Sydney Wedding & Family Photographer
Read More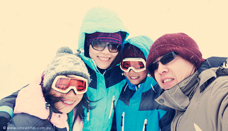 A family holiday to the Australian Snowy Mountains, we stayed at Jindabyne and skied at Perisher.
Read More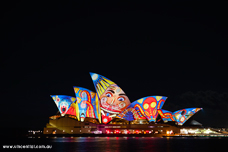 Vivid Sydney 2013 – Sydney's annual Festival of Light, Music and Ideas. The Vivid Sydney festival will be running from the 24th May to 10th June 2013. Love this display at the Baroque Restaurant
Read More
Happy New Years Eve Sydney 2013. Wishing everyone a fantastic 2013 and make sure too enjoy life to the fullest. We heading out to Barangaroo today for the Sydney New Year Eve Fireworks. Images below […]
Read More
Wishing everyone a Merry Christmas 2012 and a Happy New Year. Thank you to everyone who has made this year so special. It has been a very challenging year.
Read More
When I am not photographing weddings on the weekend I am usually out with the family. It was my first time seeing Sculpture by the Sea @ Bondi. It is a 2km Bondi Beach to […]
Read More
Happy Chinese Mooncake Mid Autumn Festival (中秋節), you can read all about it here. 2012 Mid-Autumn Festival falls on September 30th. Love the Mei Xin Mooncake brand, especially the White Lotus Seed Paste with Double […]
Read More
Saturday 7th July 2012. Great day out with the family. We visited The Sydney Morning Herald Growers' Market at Pyrmont Bay Park. It was a French theme this month with special guest My Kitchen Rules […]
Read More
Saturday 14th April 2012 – Singapore getaway with the family. We just got back from a short break overseas, it was our first time in Singapore. The kiddies had a great time. highlight for them […]
Read More
Sunday 25th December 2011 > Wishing everyone a wonderful Christmas 2011 and New Year. HAPPY HOLIDAYS 🙂