Sunday 10th October 2010 – the most popular date to get married in 2010 ! I captured two of their very close friends wedding in 2009, you can see it here and here 🙂 I started early in the morning capturing the hair and makeup at Little Bay. Hair Styling was by Kirsten Wells and makeup was by Stella Lee. The civil wedding ceremony and wedding reception was at the Prince Henry Community Centre at Little Bay. We captured some relaxed portraits after the lunch time reception around La Perouse – Bare Island. We headed to The Rocks for some informal pics and also drinks at The Argyle Bar with all their friends.
Join my facebook page @ www.vlfan.com for more up to date news….
Enjoy the teaser images and leave a comment for the Bride & Groom 🙂
Stella Lee in action > I use to work in the same building with Stella at Syd Uni
I love this image
Beautiful Bride 🙂 and great natural light house !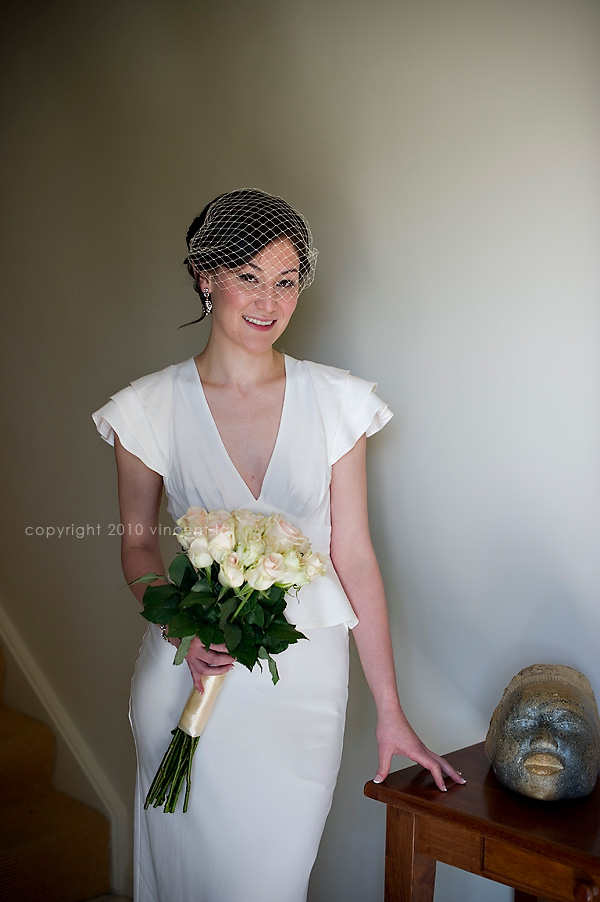 View at Prince Henry Community Centre
Emotion > Father + Bride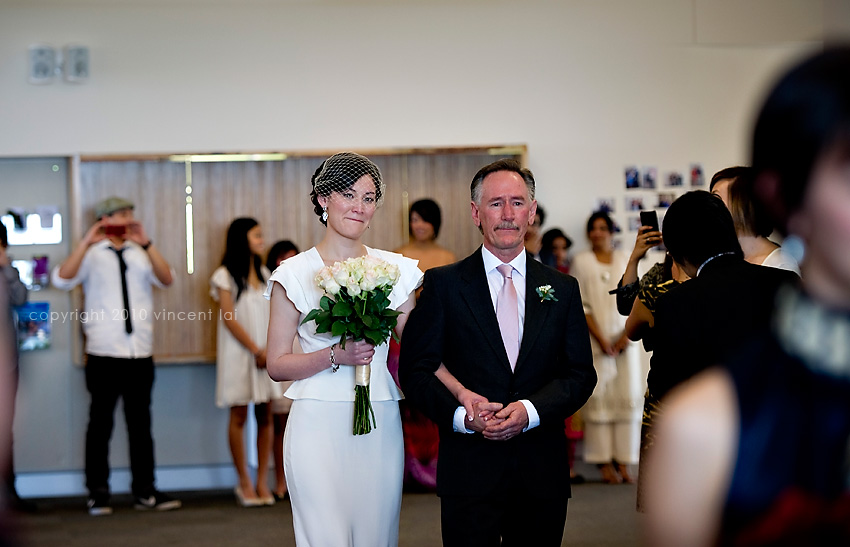 Emotion > Groom
Wedding Ceremony
A different view
Yummy food > prepared and help by all there friends
Some candids
Mother of the Bride and Mother of the Groom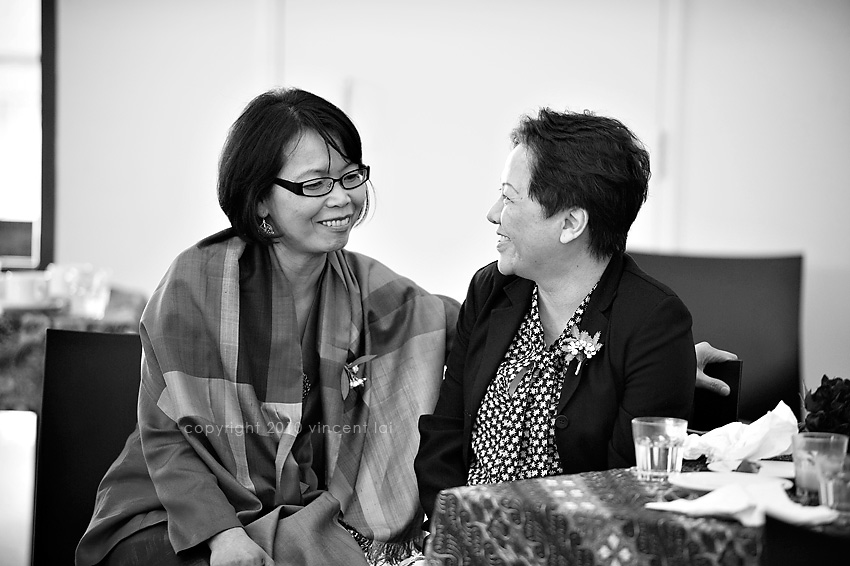 Crockenbush wedding cake > made by a friend !
Some relaxed portraits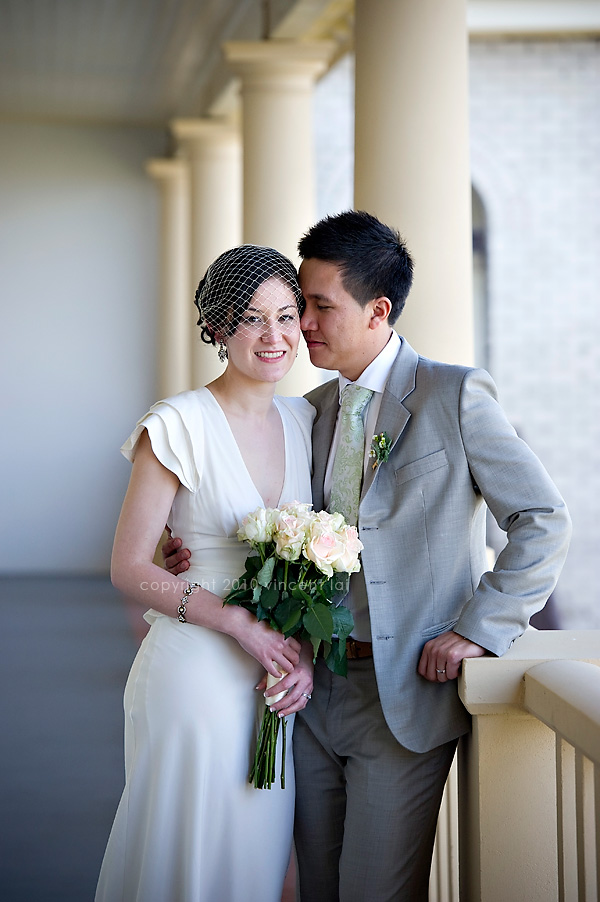 Lovely afternoon light at the beach…it was freezing which was great > no one at the beach !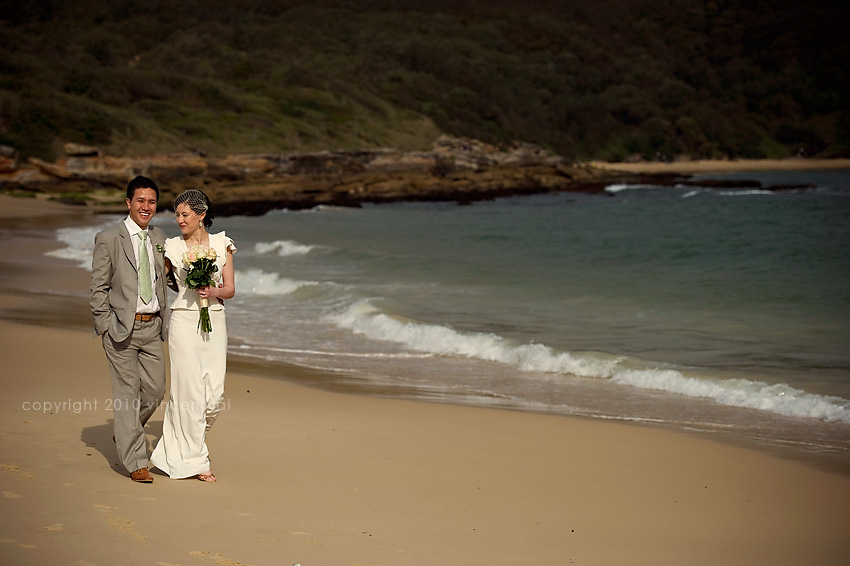 Famous Bare Island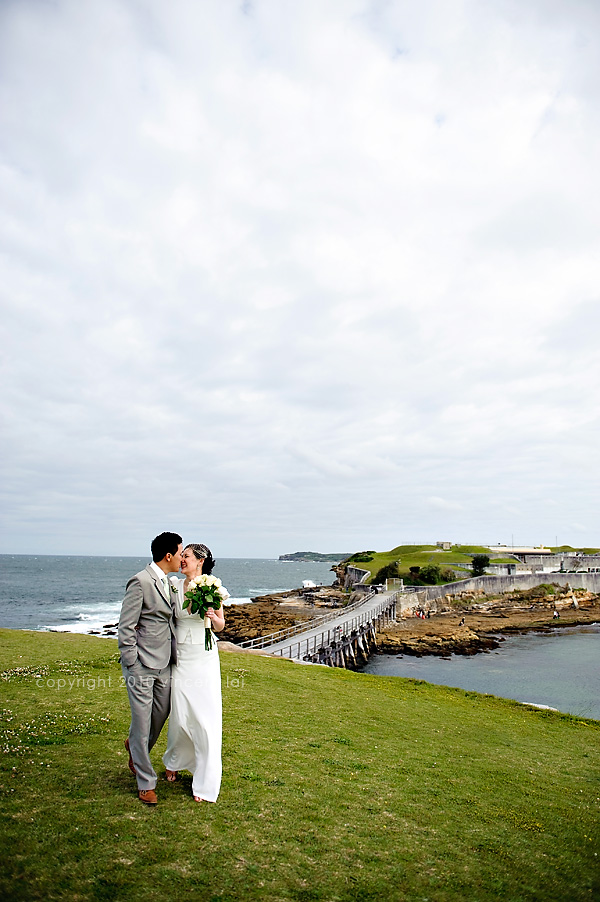 The Argyle Bar