Our 2nd wedding for the weekend was huge and long. It was a fun wedding, Milton and I documented the wedding as it happened. We started at 8am at the grooms place capturing the prep and then it was off to the brides place for prep, vietnamese tea ceremony and the civil ceremony. We had a 3 hour photo shoot around the CBD and La Perouse. The reception was huge with nearly 500 guests, it was held at the huge Villa Capri Reception at Cabramatta.
B&G on way to Tea Ceremony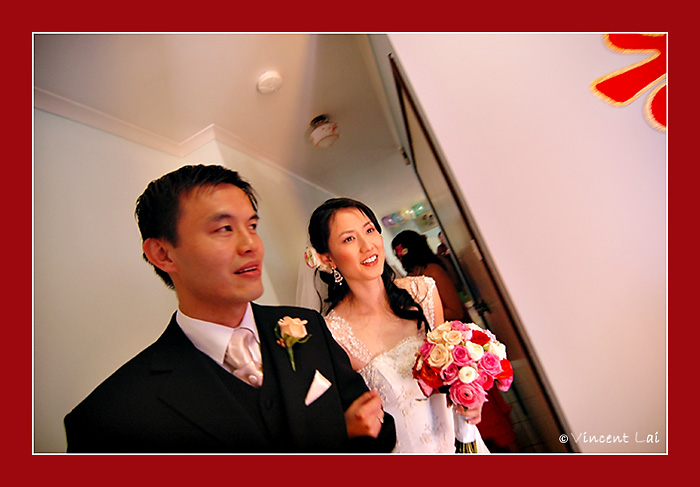 Tea Ceremony
Gifts to B&G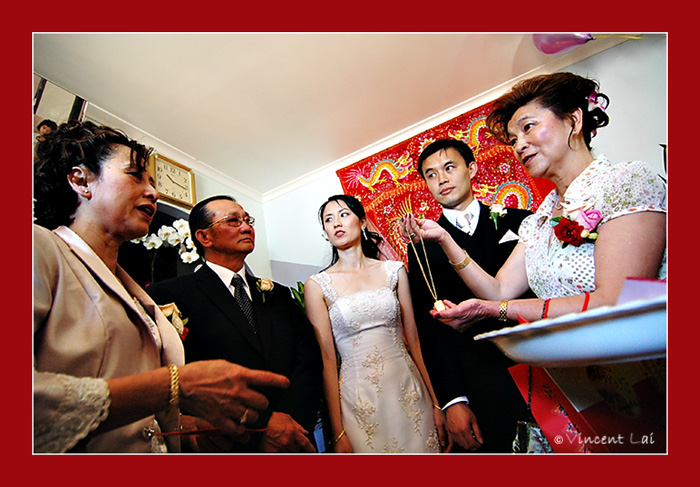 Tea
Simple & candid
Informal & Relaxed Portrait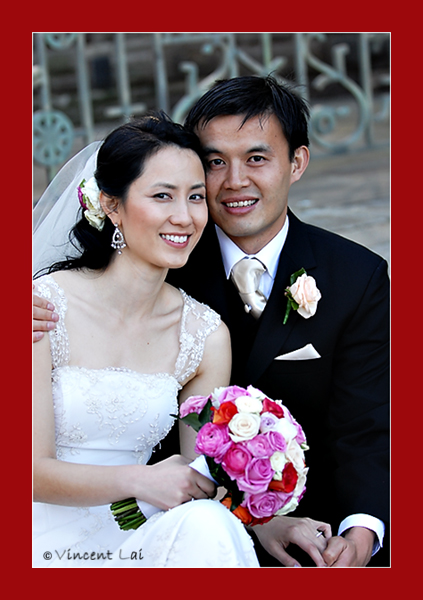 Simple details, I love the bouquet 🙂
Fun at the beach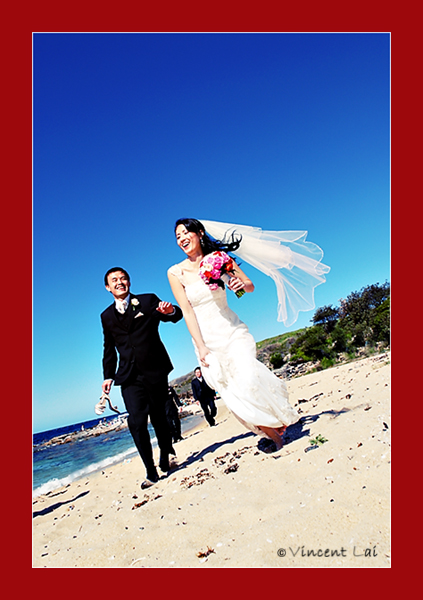 The bridal party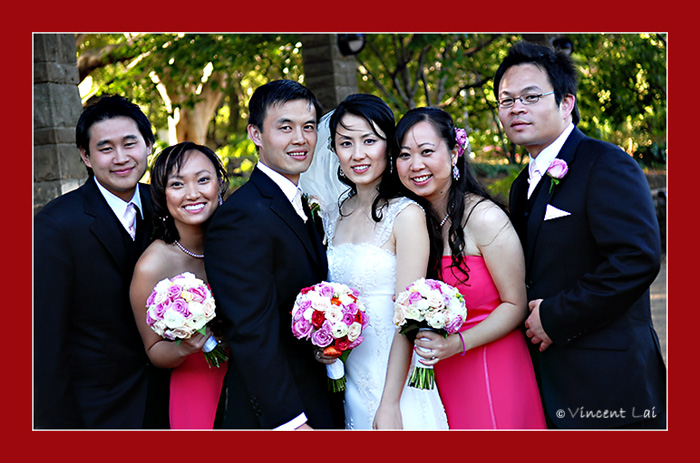 Bridal Waltz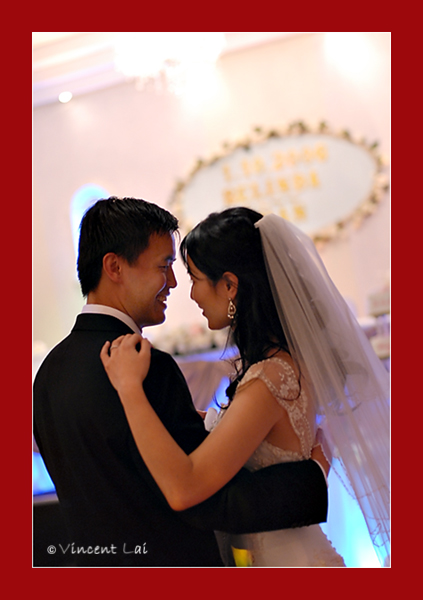 AIPP Accredited Sydney Wedding Photographer Vincent Lai.