I was really looking forward to our Uluru Ayers Rock Holiday, it was one of those places in Australia that I always wanted to go since it is one of the most impressive landmarks in Australia. Ayers Rock is located within the Uluru-Kata Tjuta National Park. We stayed at Ayers Rock Resort during our 4 day visit. During our stay we also got to experience Field of Light Uluru.
Below are some of the family happy snaps during our short break at Uluru.
Uluru – Ayers Rock

I love the desert flora at Ayers Rock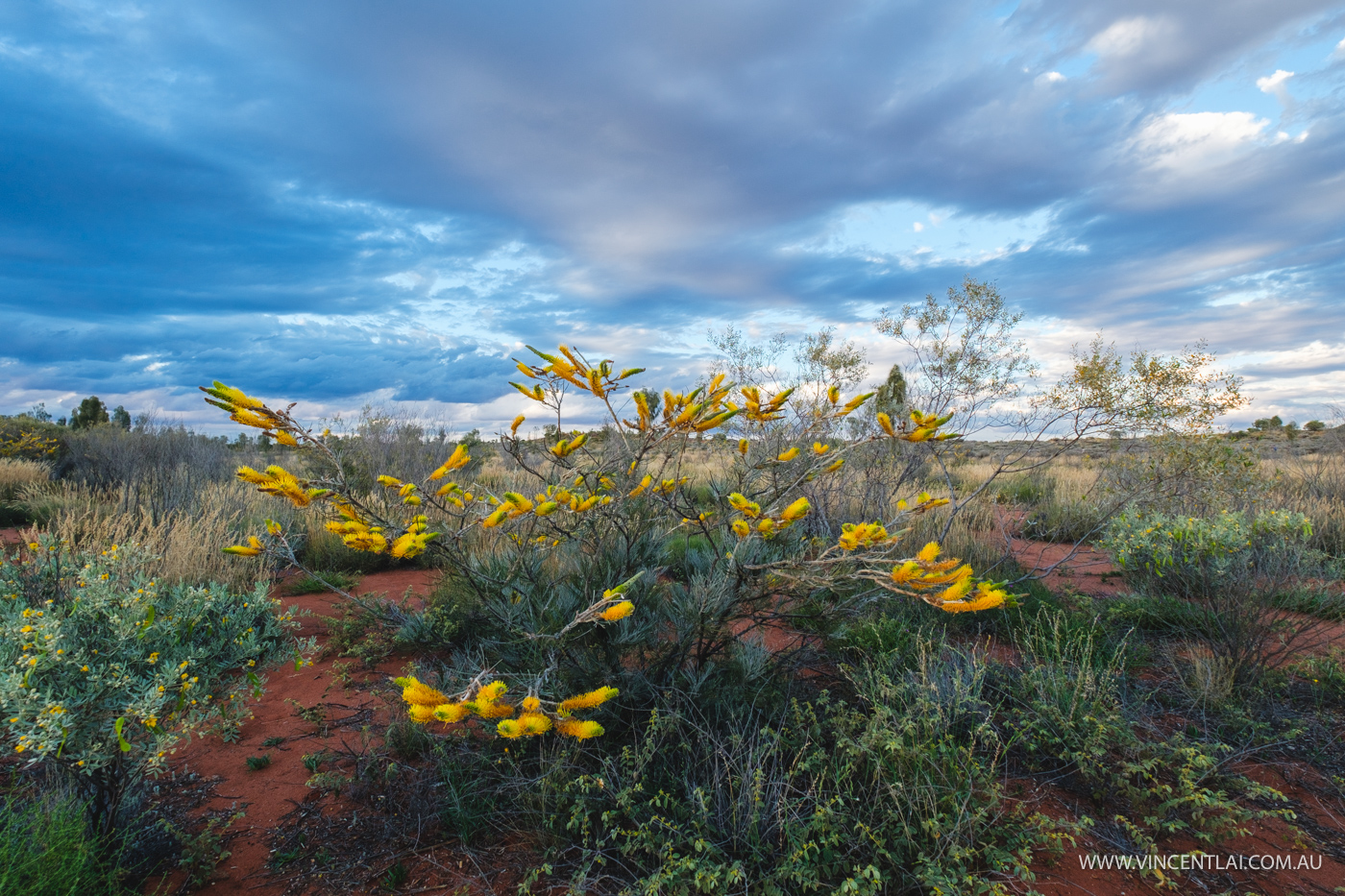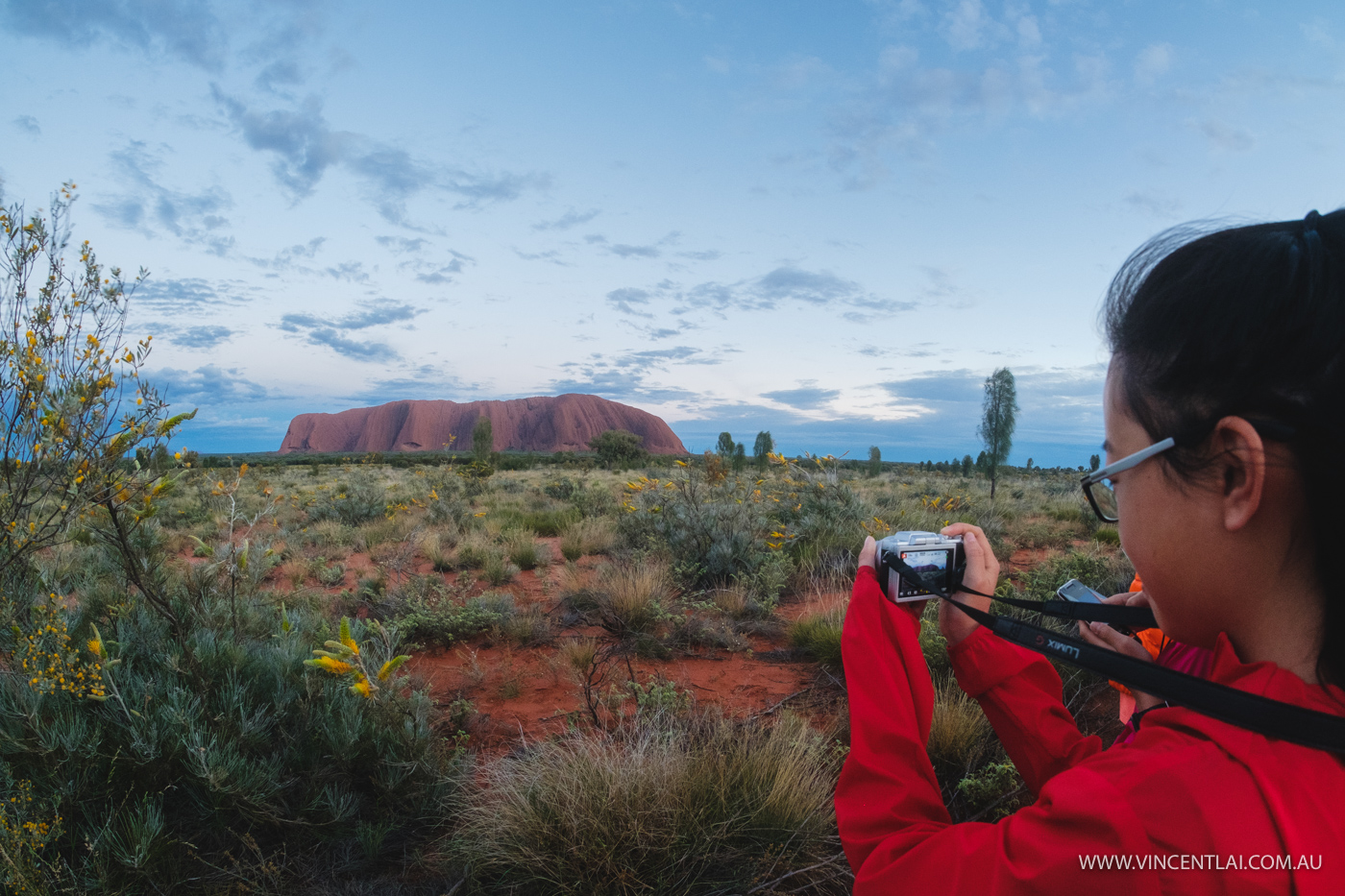 Field of Light Uluru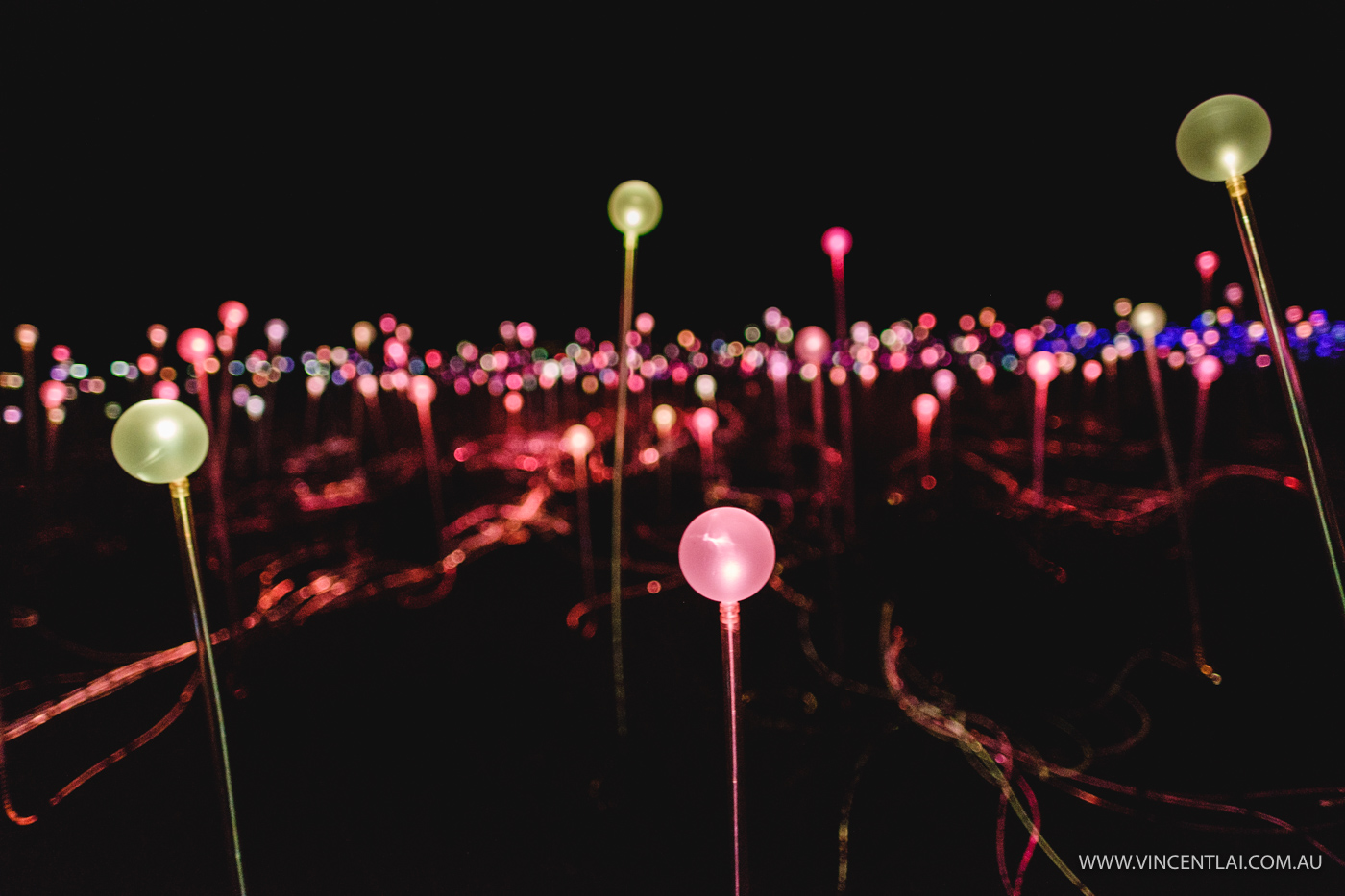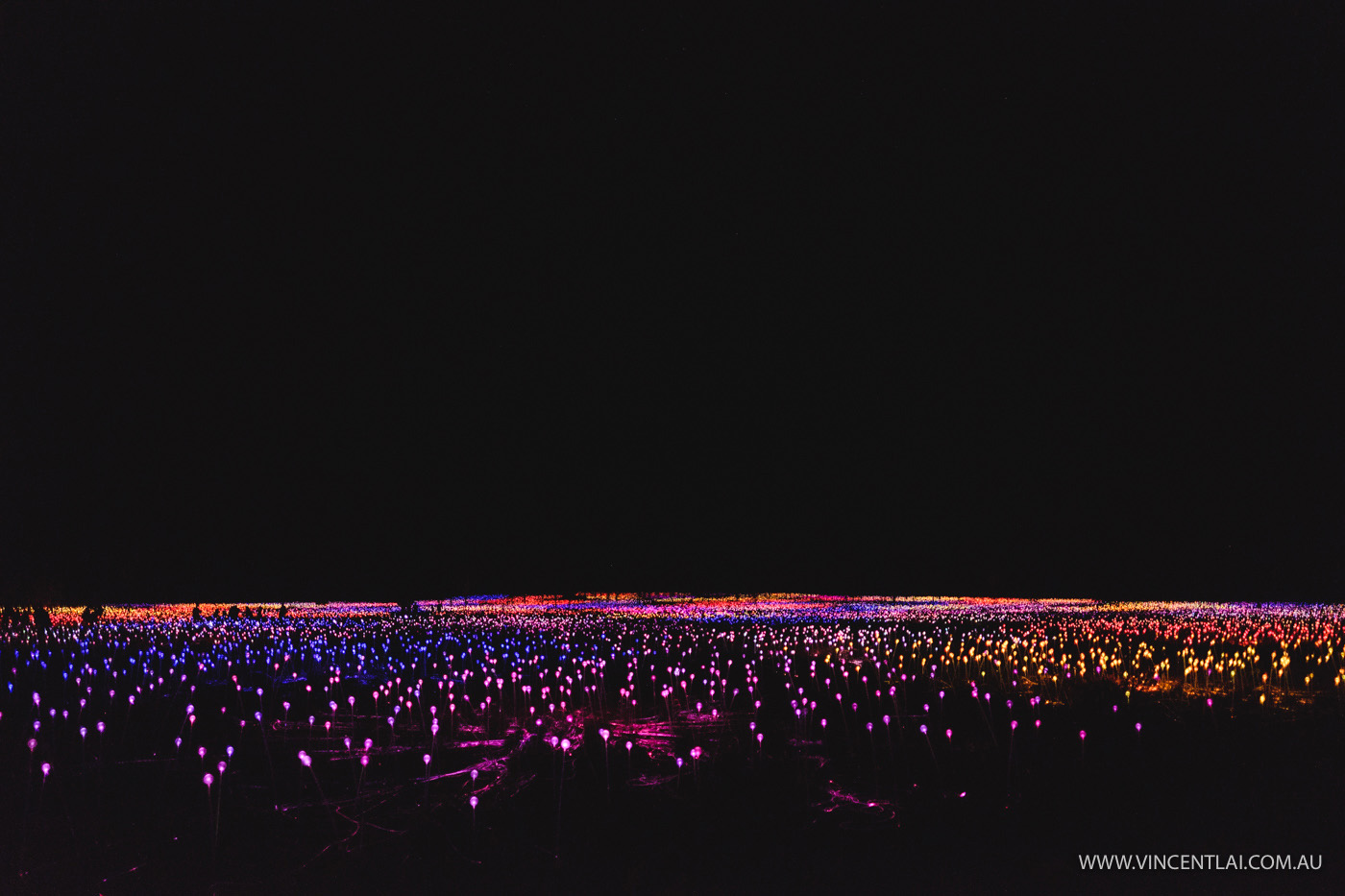 The Olgas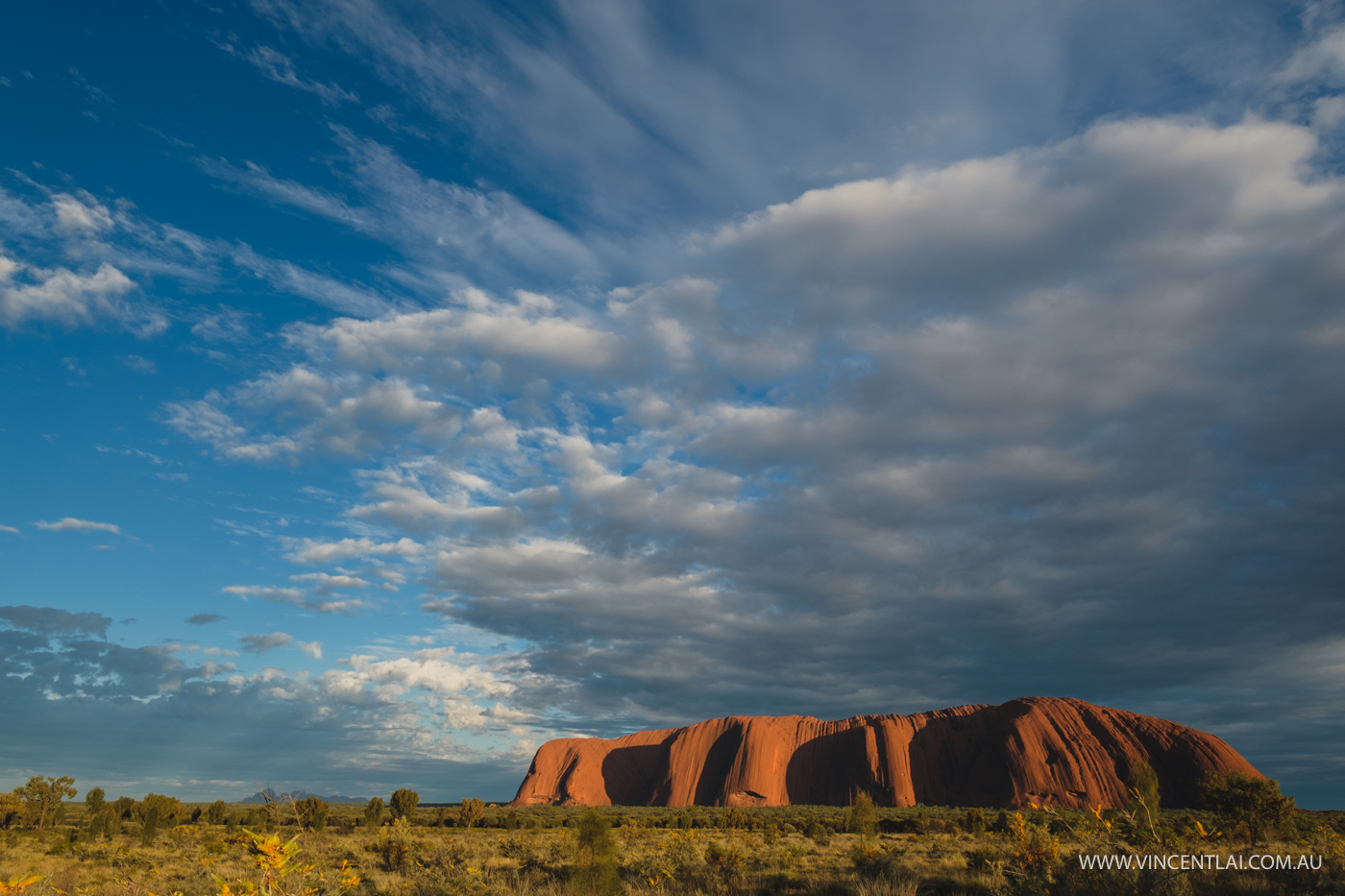 We did the base walk around Uluru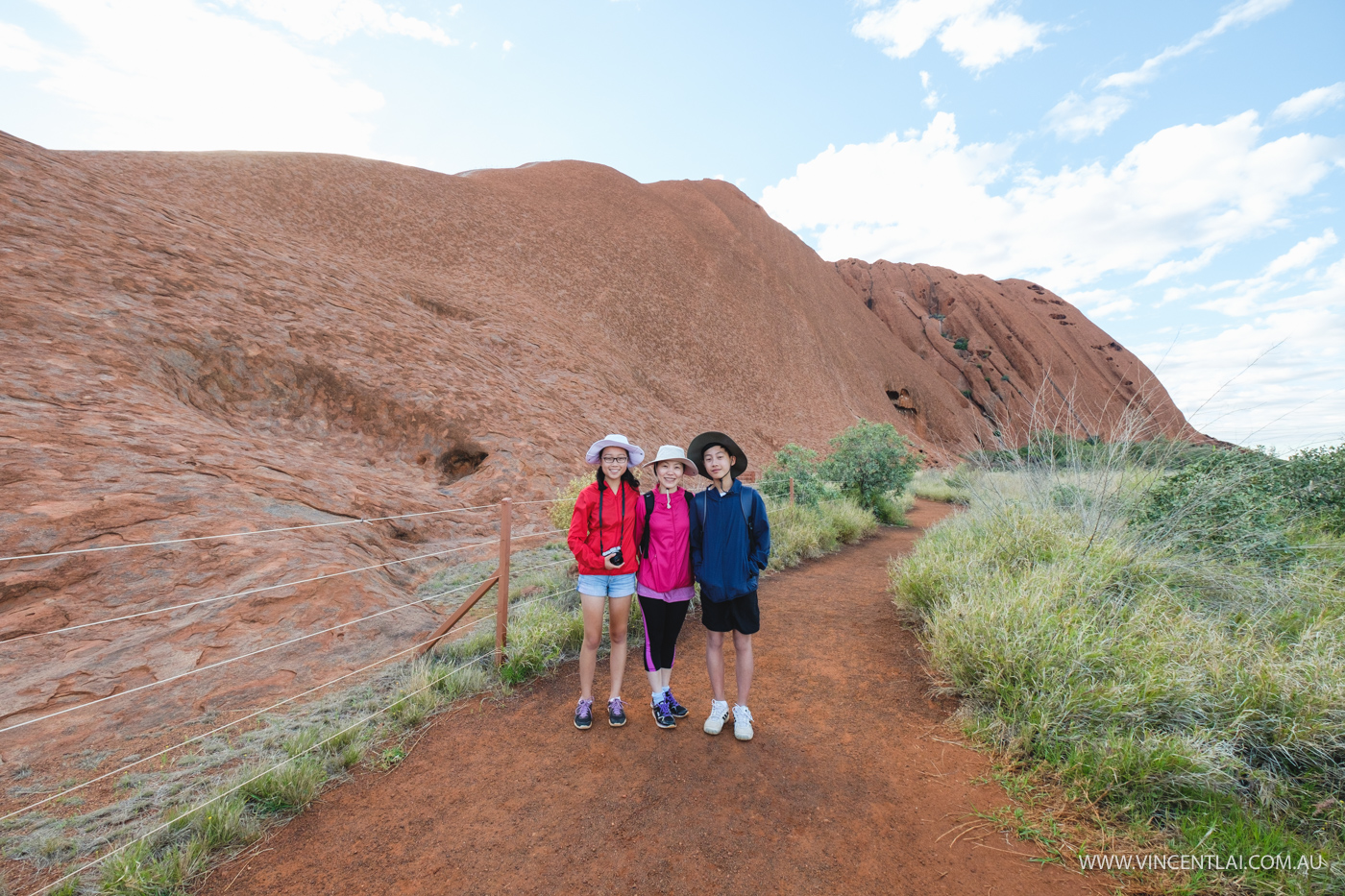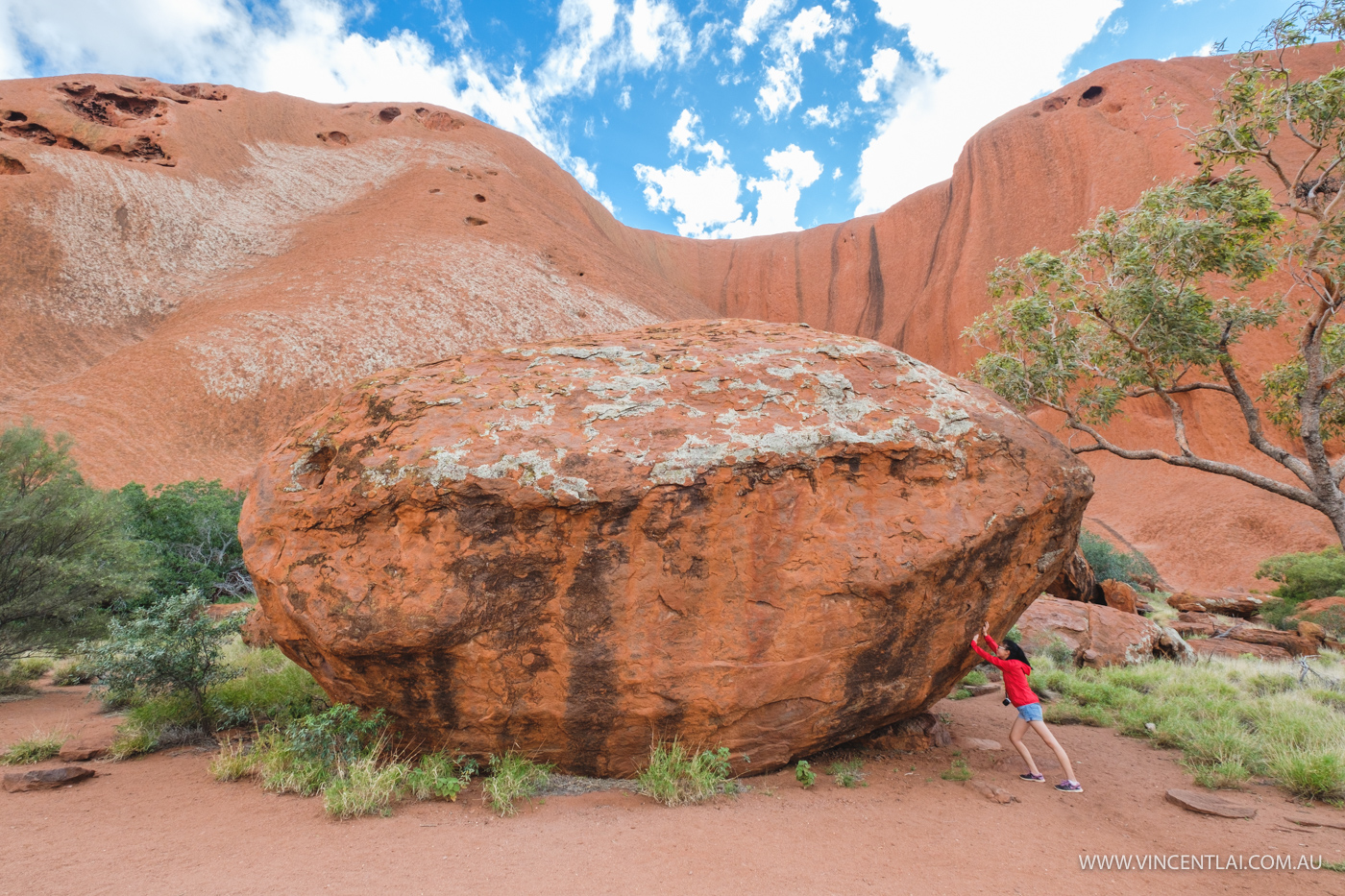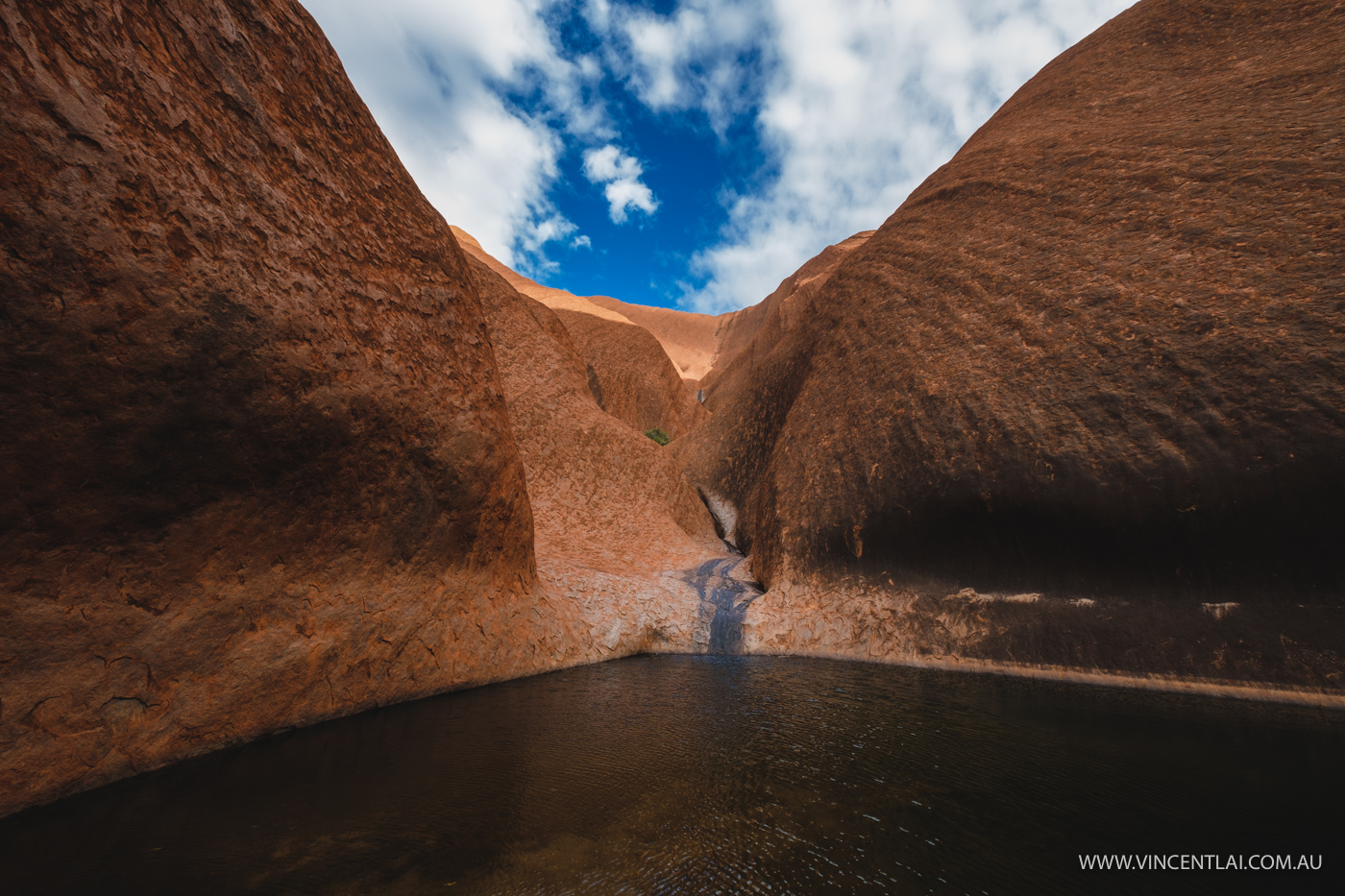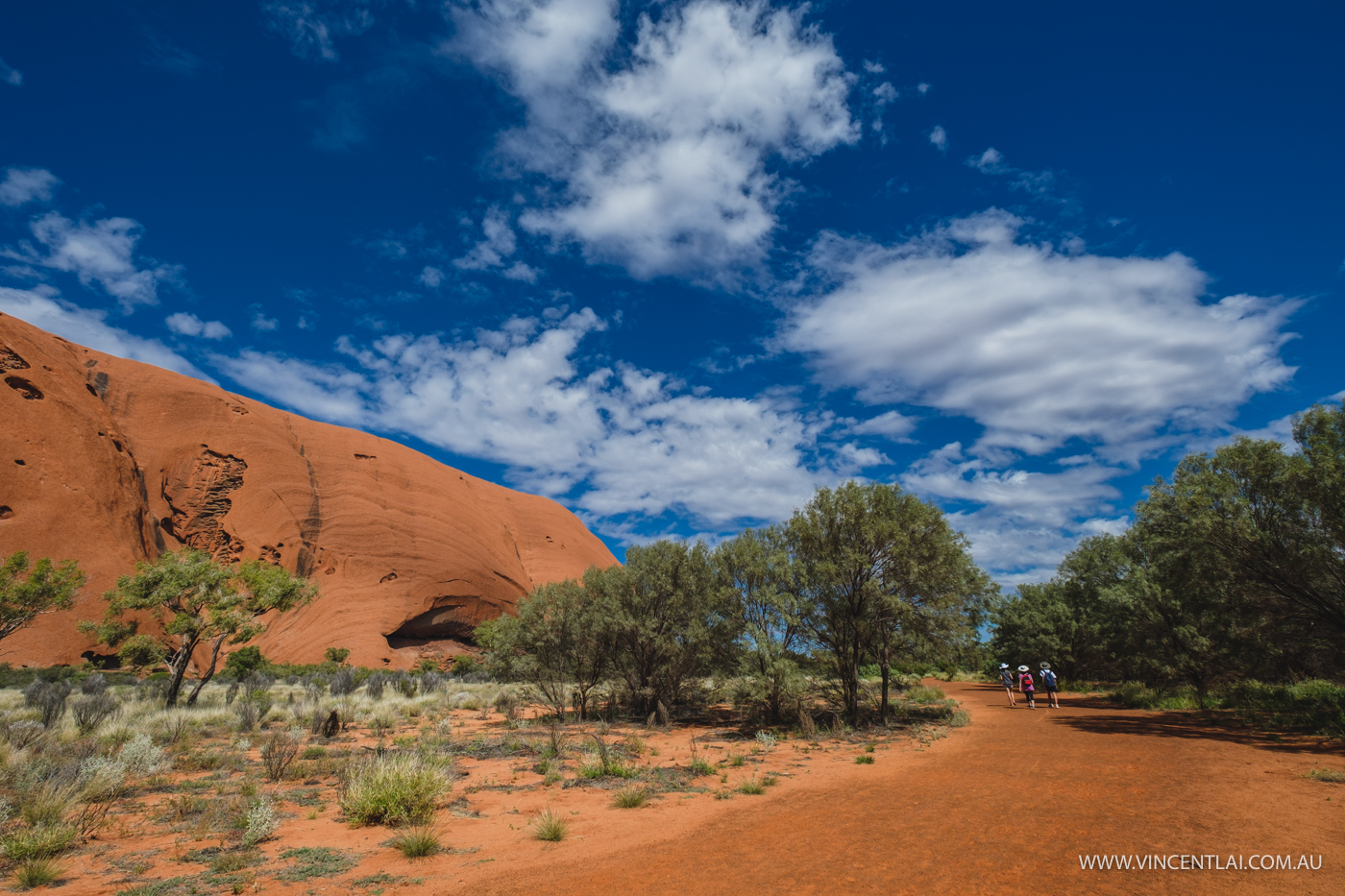 Sunrise at Uluru

Wild Flowers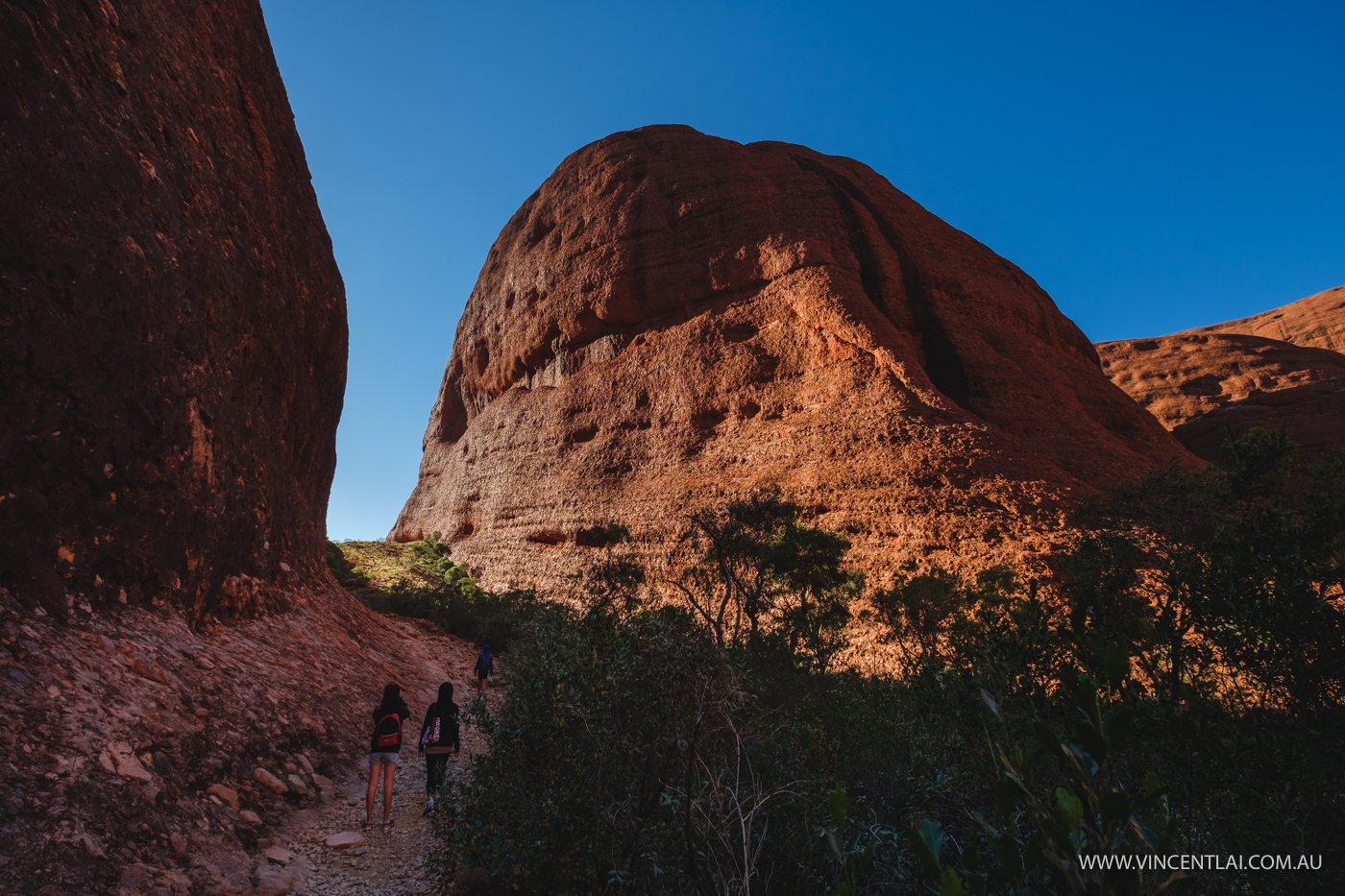 Valley of The Winds

Lucky to capture some Kangaroos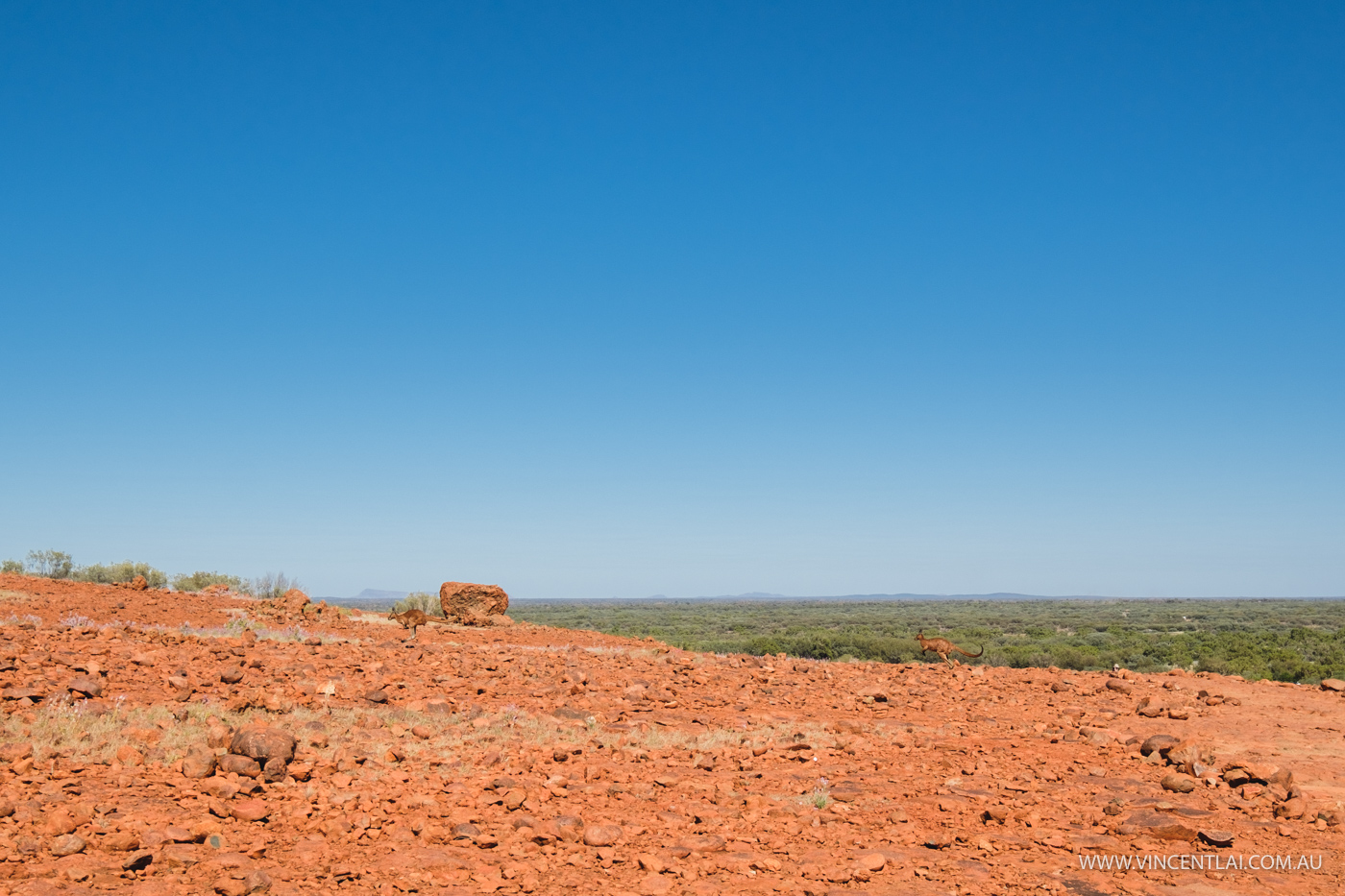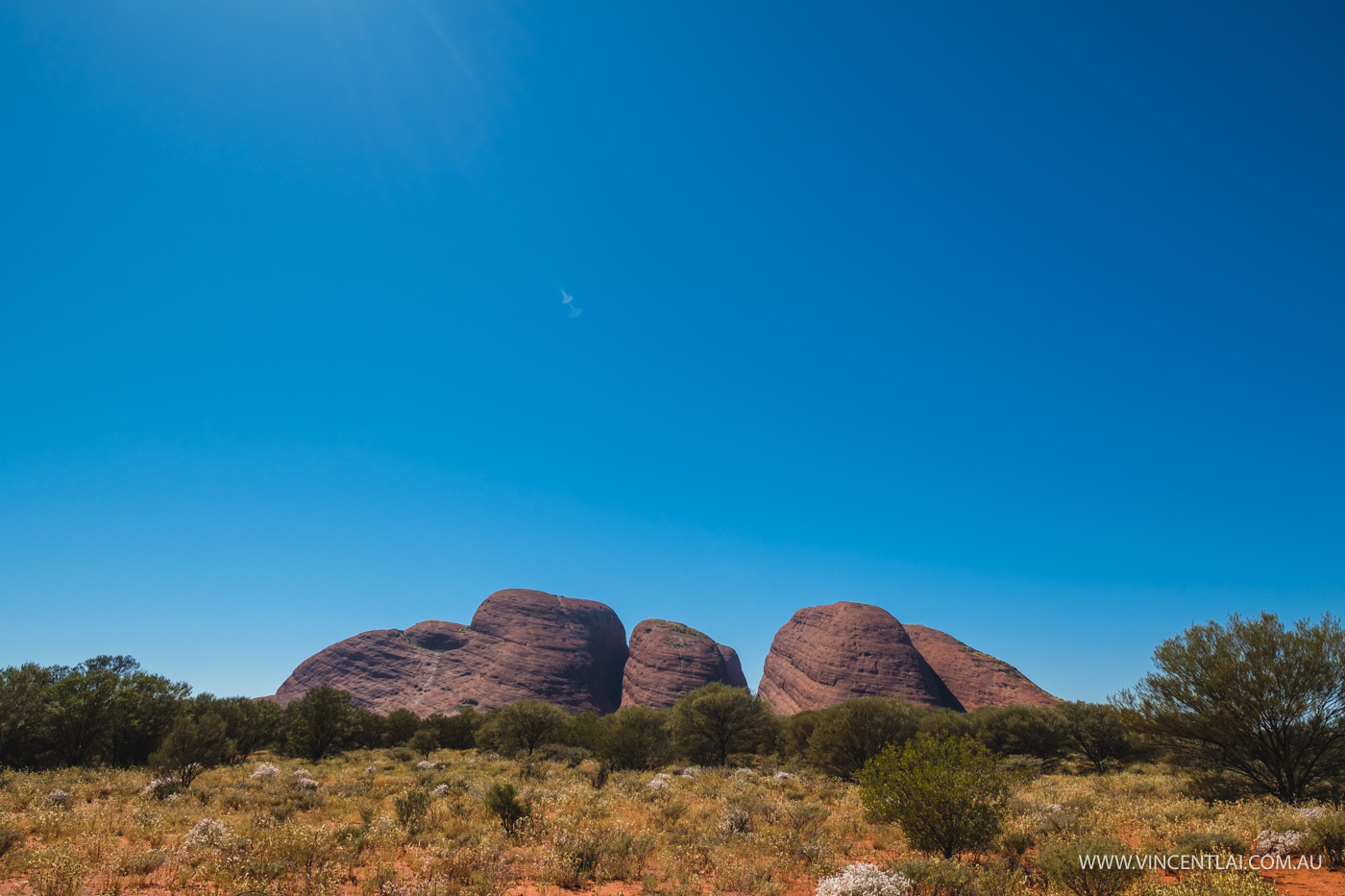 People climbing Ayers Rock – we didn't climb.