A great wedding today with perfect Sydney weather. The preparation was at The Sebel Pier One overlooking the Sydney Harbour Bridge and Walsh Bay. Bridal Hair and Makeup was by Tamara from Bridal Beauty. The ceremony was conducted at the end of Pier One. This was followed by an afternoon reception at the spectacular WatersEdge. After the reception, it was photo time around The Rocks area. It was great finishing early today and coming home too have a nice dinner with the family.
Here are some Simple, Informal & Relaxed images
Top Pick of the day.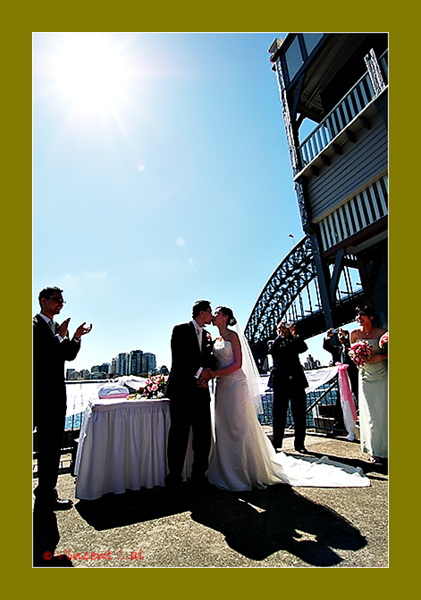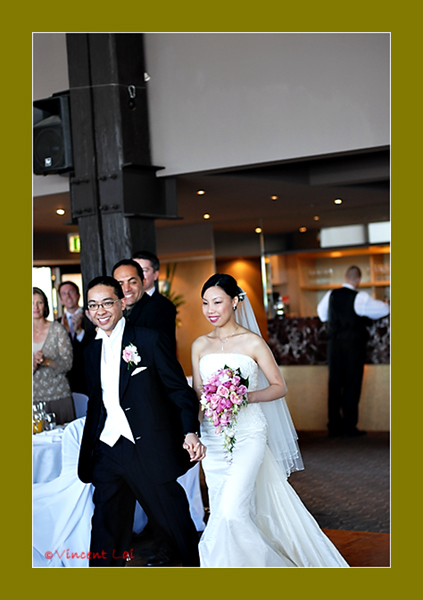 WatersEdge, I love that floor to ceiling window, Harbour Bridge on the right and Luna Park straight across the Harbour 🙂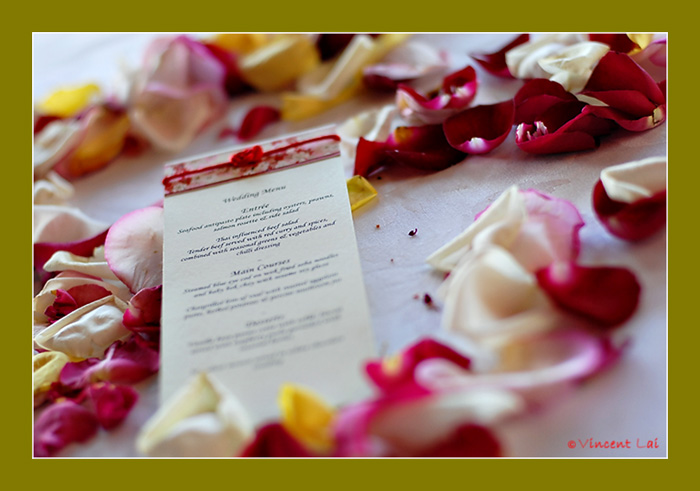 The wedding cake
Bridal Dance
The bridal party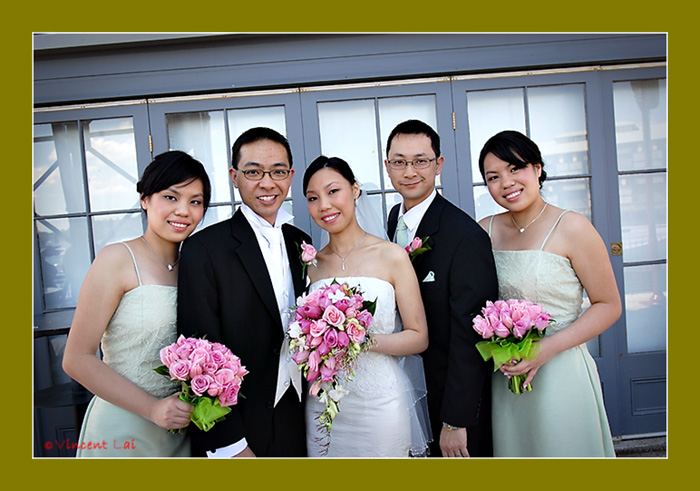 B&G
The Sebel Pier One | WatersEdge | Sydney Wedding Photographer Vincent Lai