Saturday 26th November 2011 – The day started with heavy rain but the skies cleared up in the afternoon just in time for the garden wedding ceremony. There was two Chinese tea ceremonies in the morning. The garden wedding ceremony was at the Sydney Royal Botanical Gardens Lawn 33.   The Chinese wedding banquet was at Zilver Chinese Restaurant. The professional video team filming the wedding today was Encore Media, it was great working with them again. Civil marriage celebrant conducting the civil wedding ceremony was Coral Kortlepel.
Join my facebook page @ www.vlfan.com for more up to date news.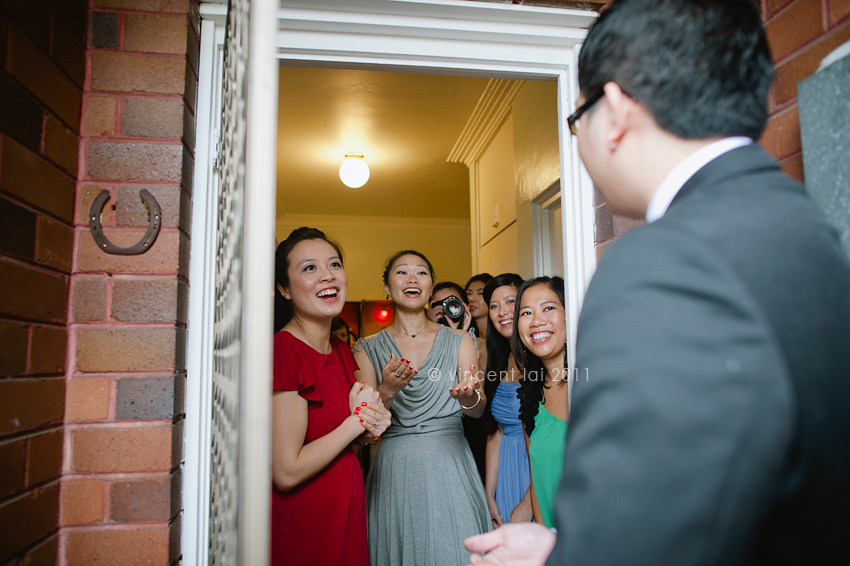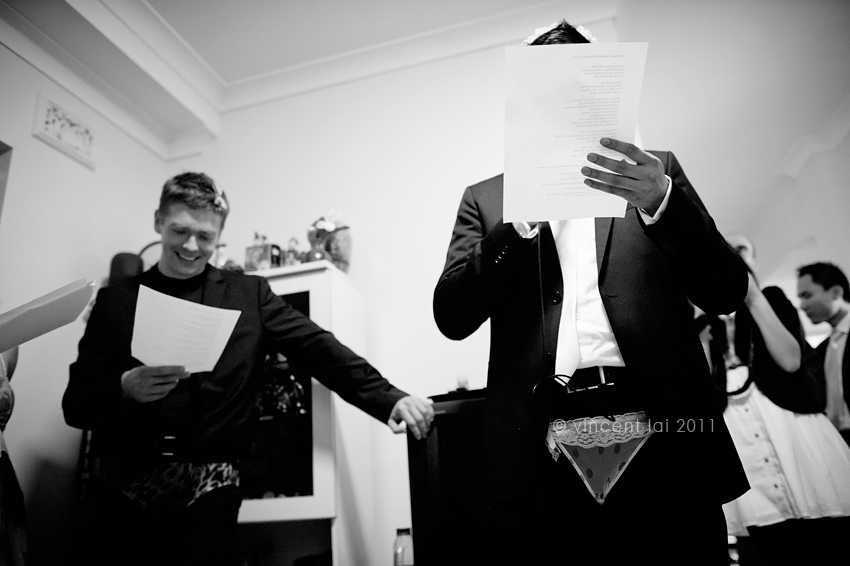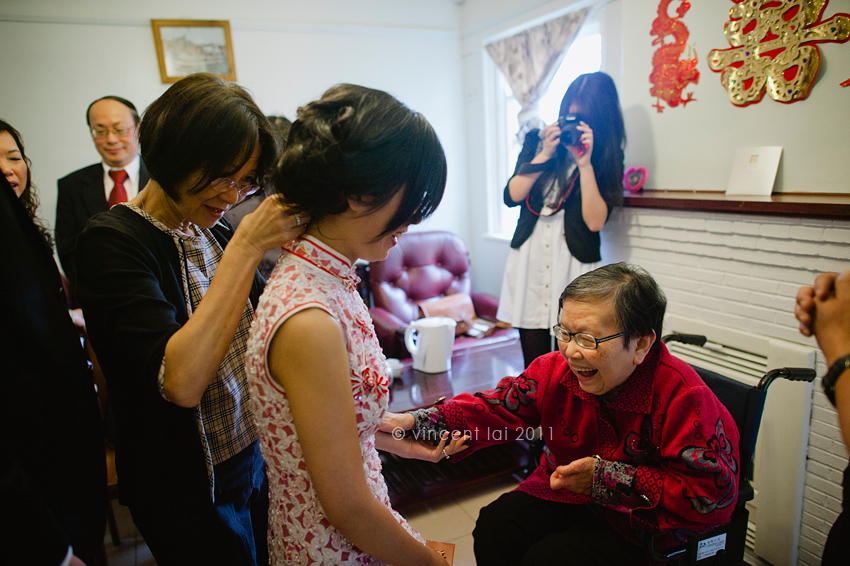 I love capturing detail candids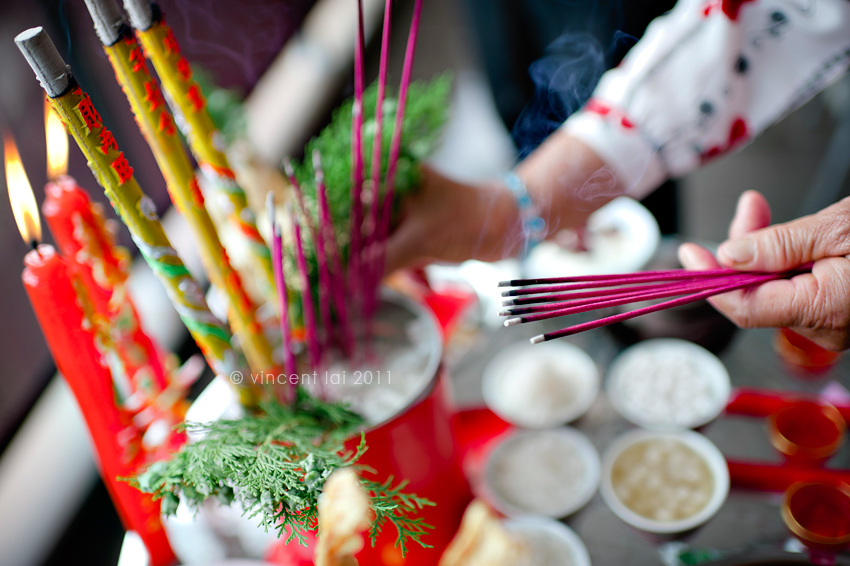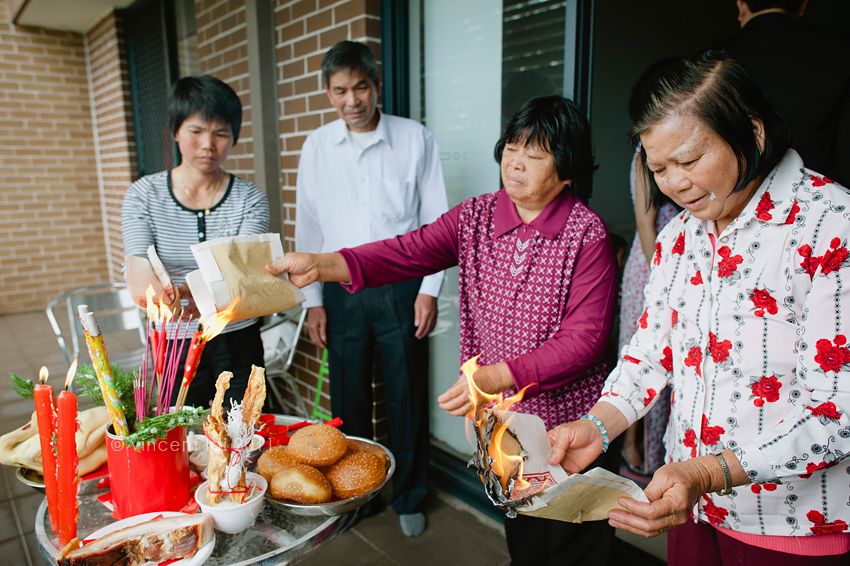 Another detail candid, 100% found not created.
Can't control the public when you have a wedding in one of the most popular gardens in Sydney > Sydney Royal Botanical Gardens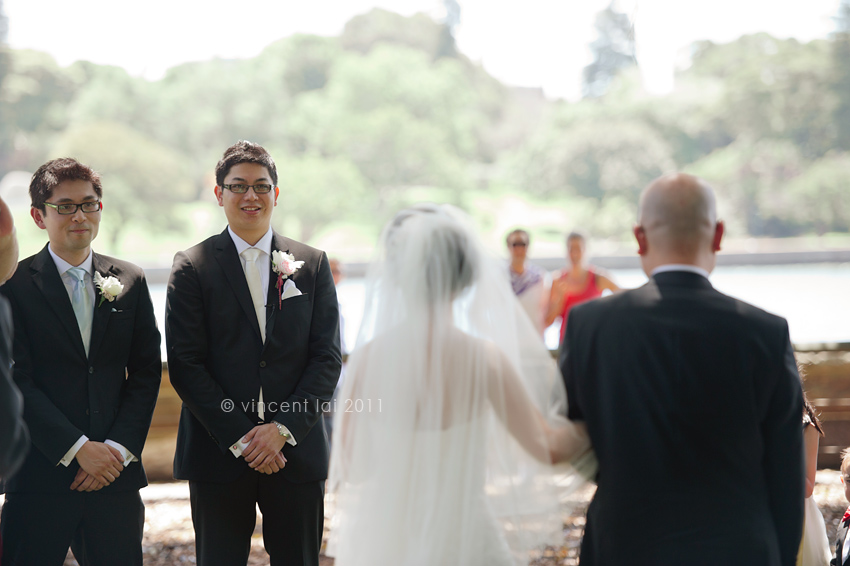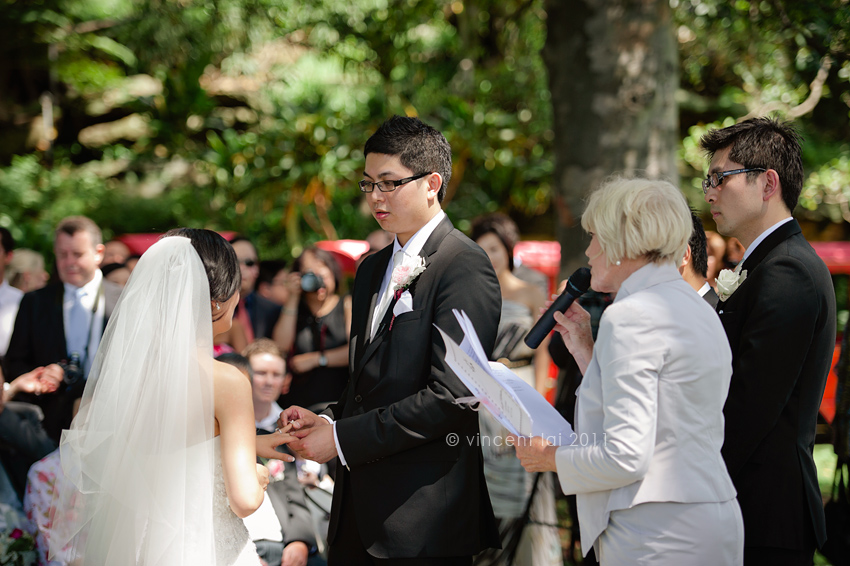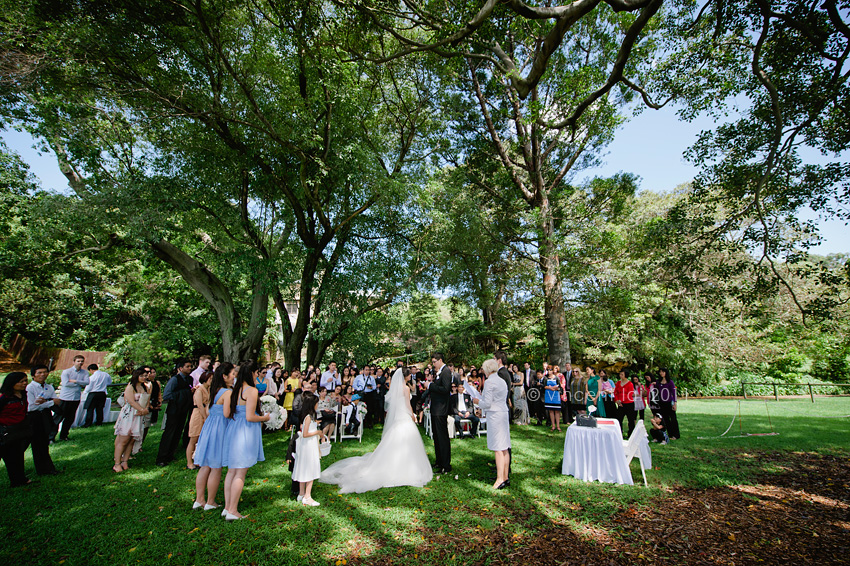 Check out all the guests "enjoying" the wedding through their camera and mobile phones.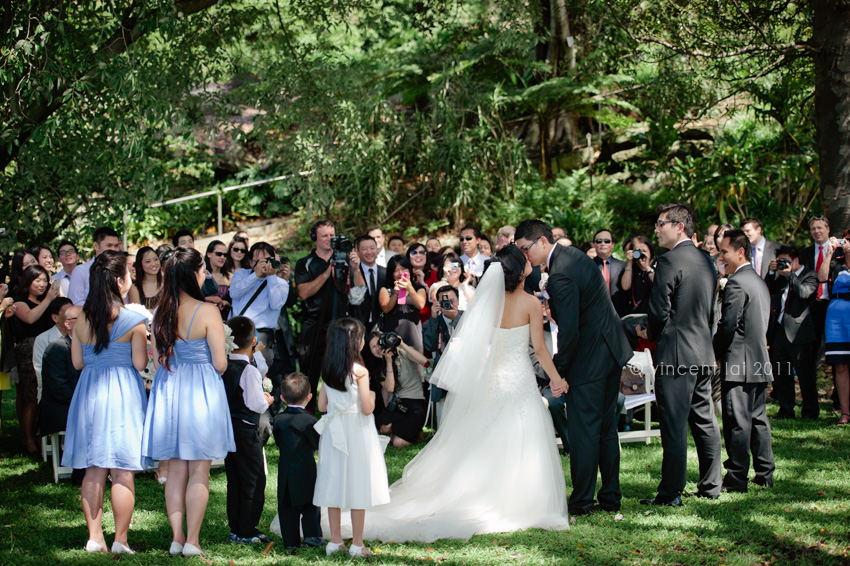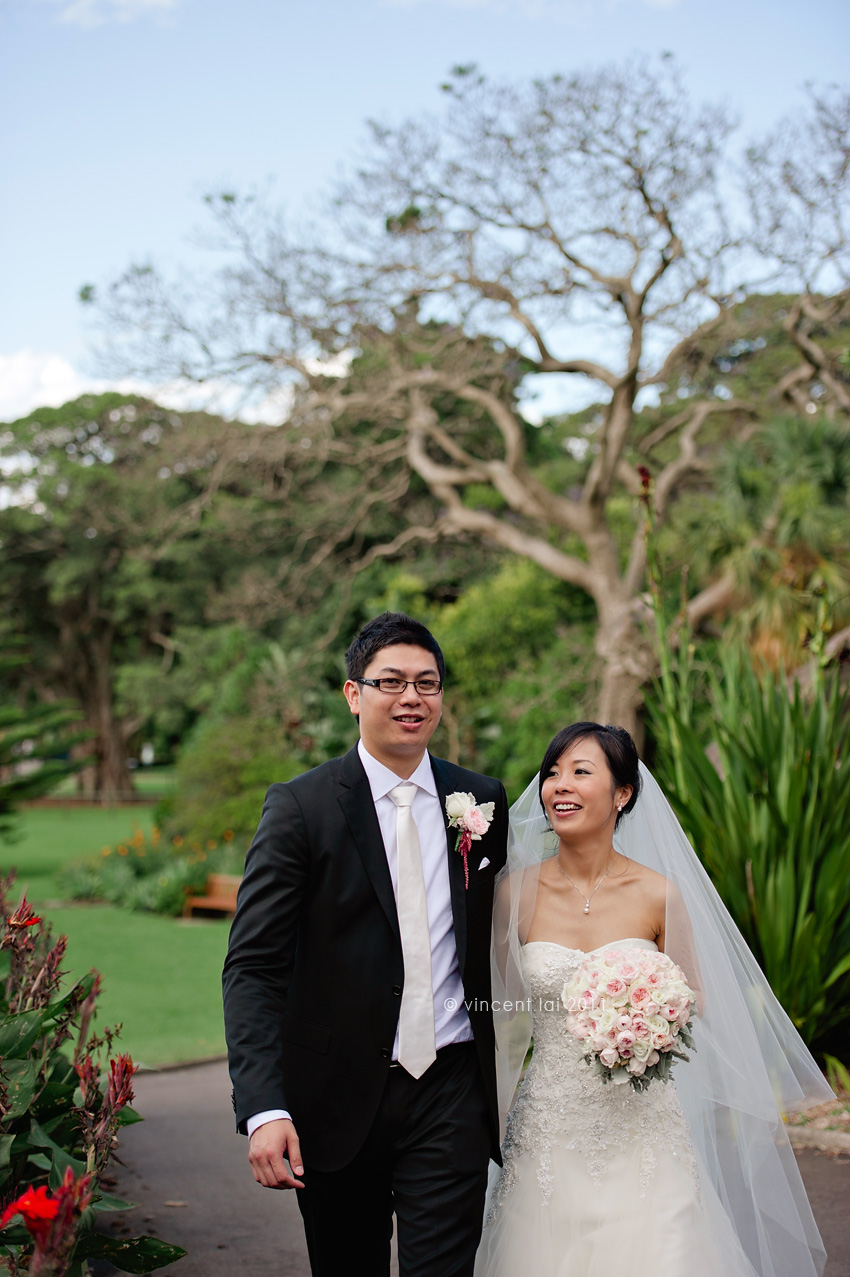 Finger Tree Guest Book