Makeup: By Maria from Allure makeup.
Church: St Peter Chanel's Church @ Hunters Hill.
Reception: Sky Phoenix Chinese Restaurant @ Sky Gardens.
We had perfect Sydney weather today. The day started at the Brides place – Tea Ceremony – Church – Tea Ceremony – Photo Shoot – Reception. There was plenty of traveling and plenty of photos. Here are a some images that caught my eye, when I was backing up.
Make up, Maria makes her own colours. Captured by Milton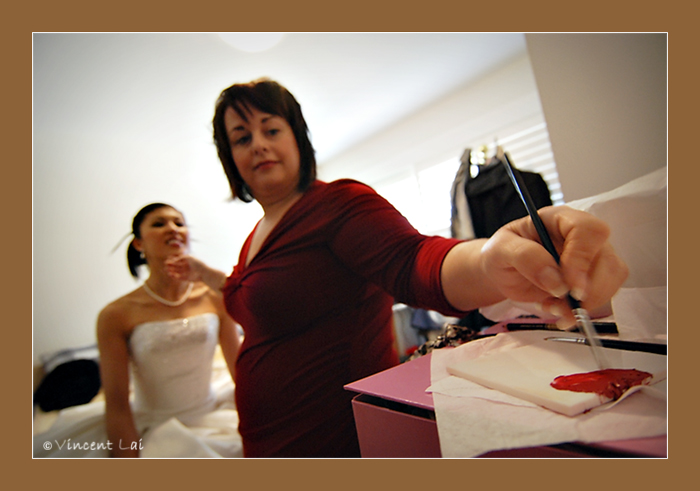 Great capture by Milton 'Right on Time'
Husband & Wife
Vincent Lai's Simple details
Martial Arts Anyone?
Relaxed Formals
Top Pick of the Day, captured by Milton
Bride was stunning 🙂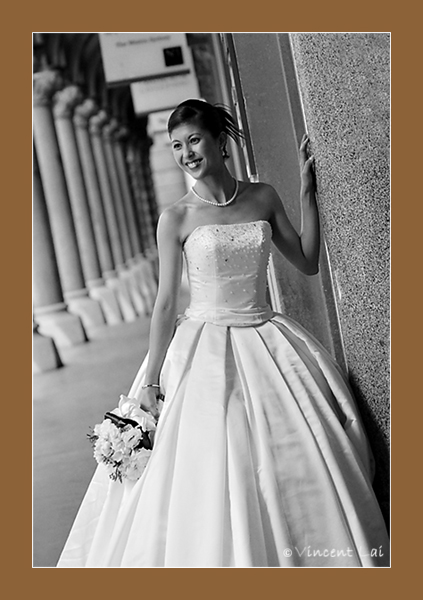 Relaxed informals, I love her dress.
Another great Dance image by Milton.
St Peter Chanel's Church | Hunters Hill | Sky Phoenix Chinese Restuarant | Sydney Wedding Photographer Vincent Lai 🙂