We had another great Sydney wedding today. The ceremony was at the lovely Herb Garden in the Royal Botanical Garden, Sydney. The simple, informal & relaxed reception was at the Hyde Park Barracks Cafe. Enjoy the images……….
Mum capturing her daughter putting on her shoes.
A simple moment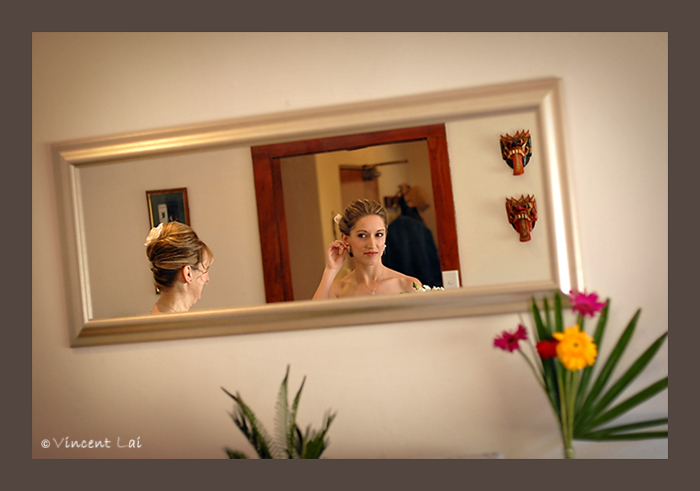 Dad & Bride on way to the ceremony
The Herb Garden by Milton
The family came from England for the occasion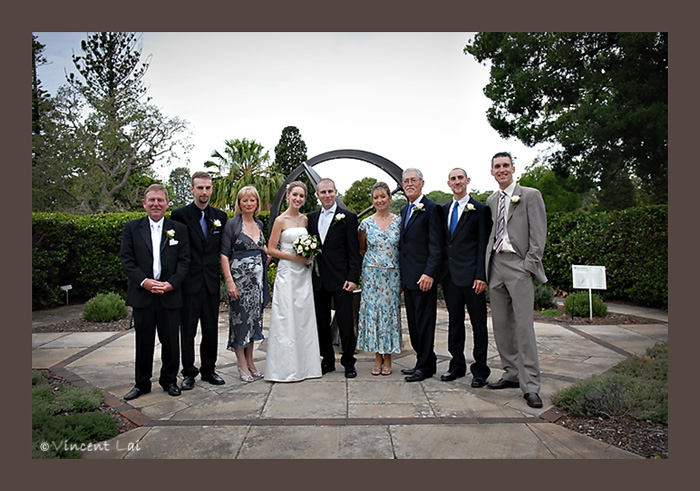 Some informals around the lovely Sydney Botanical Gardens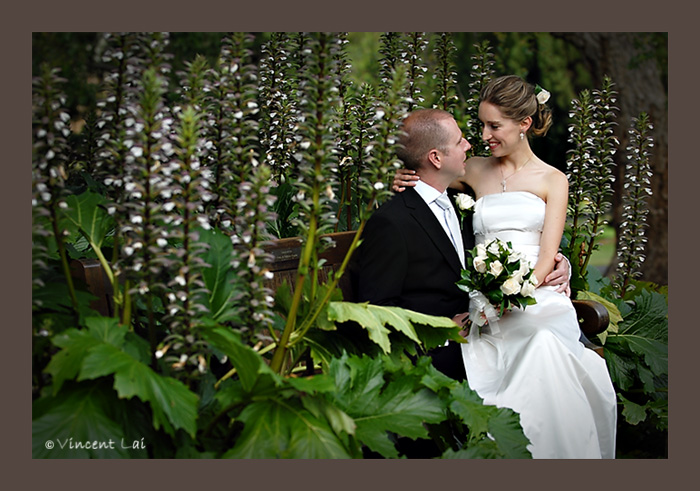 A stroll to the Hyde Park Barrack Cafe
The cake
 The dancing was on all night, we finished at midnight. Great prospective by Milton.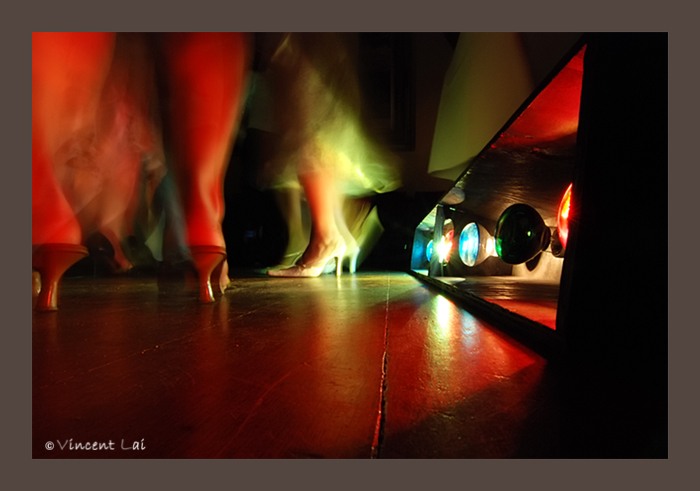 Sydney Royal Botanical Gardens &  Hyde Park Barrack Cafe Wedding Photographer Vincent Lai