It was very hot today! B&G was a referral from a previous client (see my first blog enter). We started at the brides place at Leichhardt capturing some prep images. The ceremony was at the Hunter Baillie Pres. Church at Annandale. After the ceremony we went around the CBD for some relaxed formals. The reception was held at the old Lord Nelson Brewery Hotel Brasserie located at The Rocks.
Simple details captured by Milton with my new camera 🙂
Candid moment as the dress is getting done up.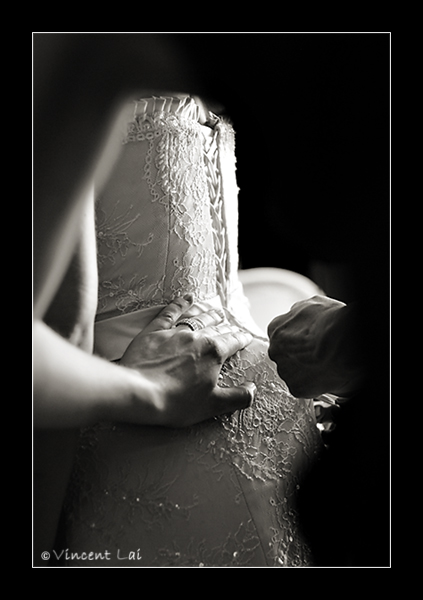 It is quarter to three and the bride is running late.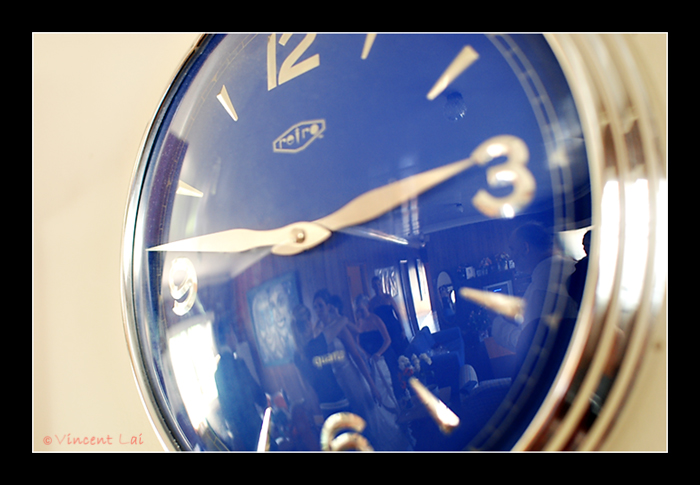 Last minute prep.
The service, captured by Milton at the back of the Church.
It was a difficult church to photograph today, very dark inside, very high ceiling, no movement was allowed during the service and no direct flash. But It was funny how the guests was using their little cameras with direct flash during ceremony 🙂 How many guests can you see holding up their cameras ?
I love the lines in this image
Bridal party
Car image by Milton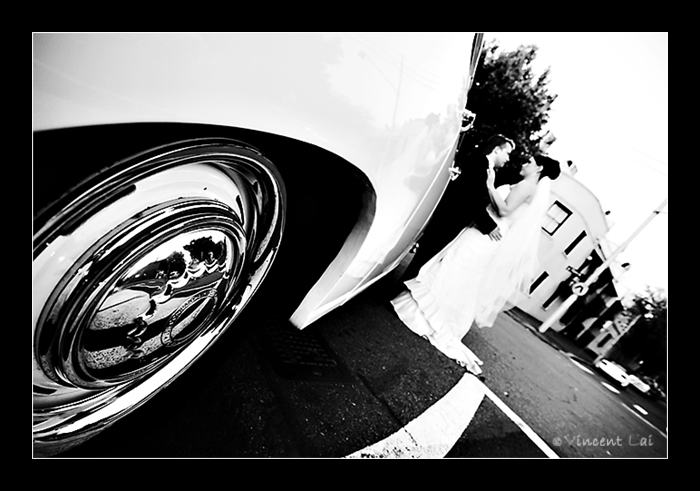 Great capture 🙂
I love this image 🙂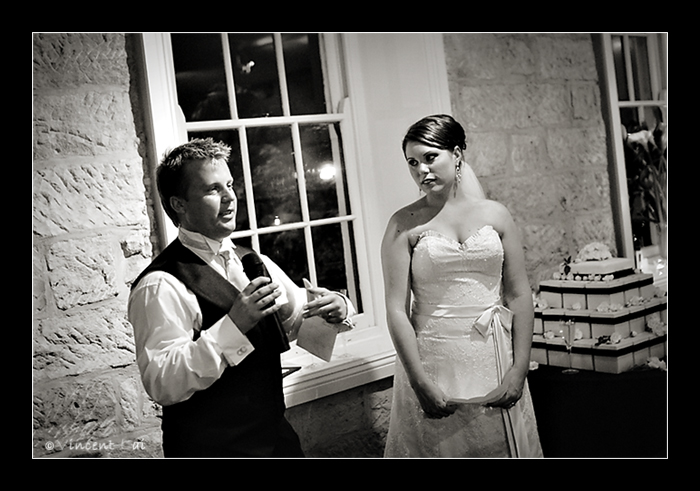 Dance by Me 🙂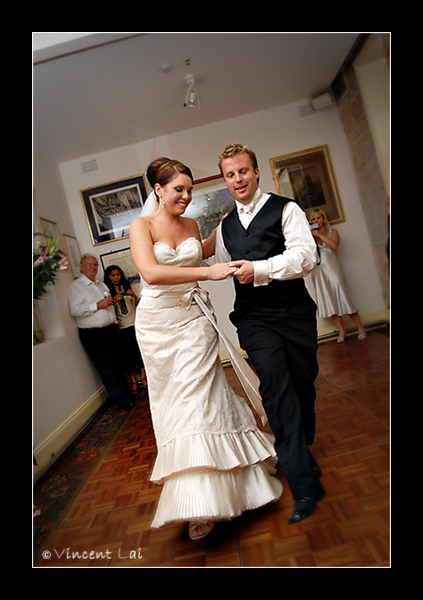 Dance by Milton
Lord Nelson Brewery Hotel Brasserie Sydney Rocks Wedding Photographer Vincent Lai