A beautiful civil wedding ceremony today at Holroyd Gardens Park, It was my first time capturing a wedding at Holroyd Gardens Park. It was great working with Marriage Celebrant Coral Kortlepel again, she is one of my favourite Sydney civil marriage celebrants. I started early in the morning with the usual bridal preparations and Tea Ceremonies. After the ceremony we headed to Holroyd Gardens for the Civil Wedding Ceremony. The wedding reception was at Villa Capri.
Bridal Hair and makeup was by Sally Nguyen from Sally Studio. The Master of Ceremony for the Tea Ceremony and Reception was Joseph Dinh. Videography was by the team at MagicPixels Films
Enjoy the teaser images and make sure to checkout my Sydney wedding Photography facebook page for more images and updates. Also maybe leave a comment below for the bride + groom 🙂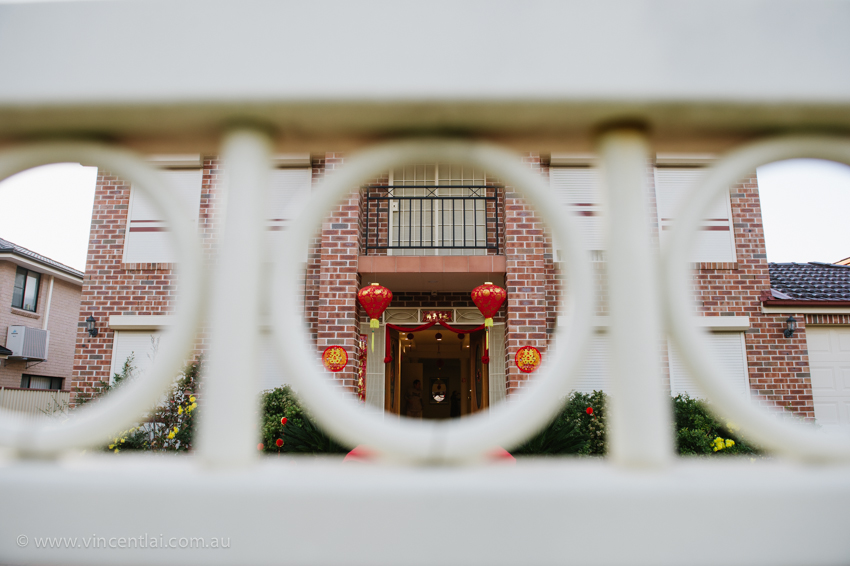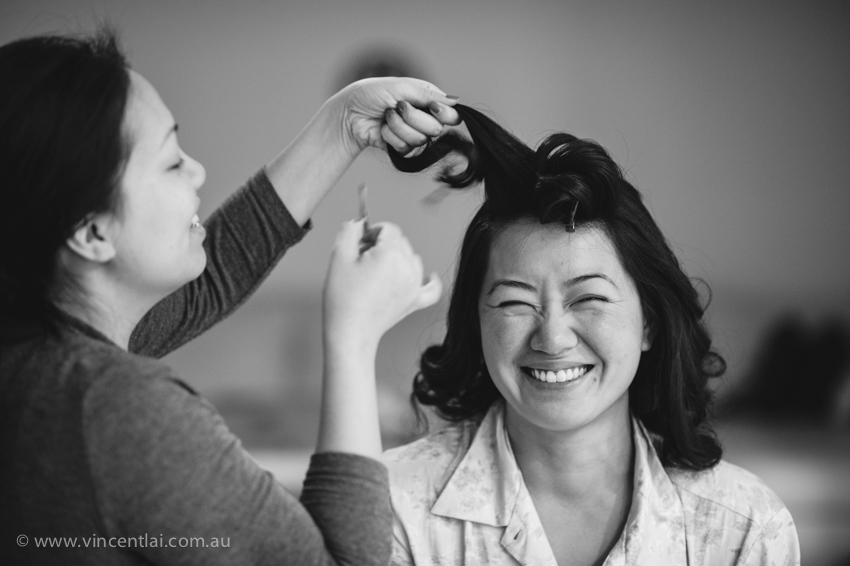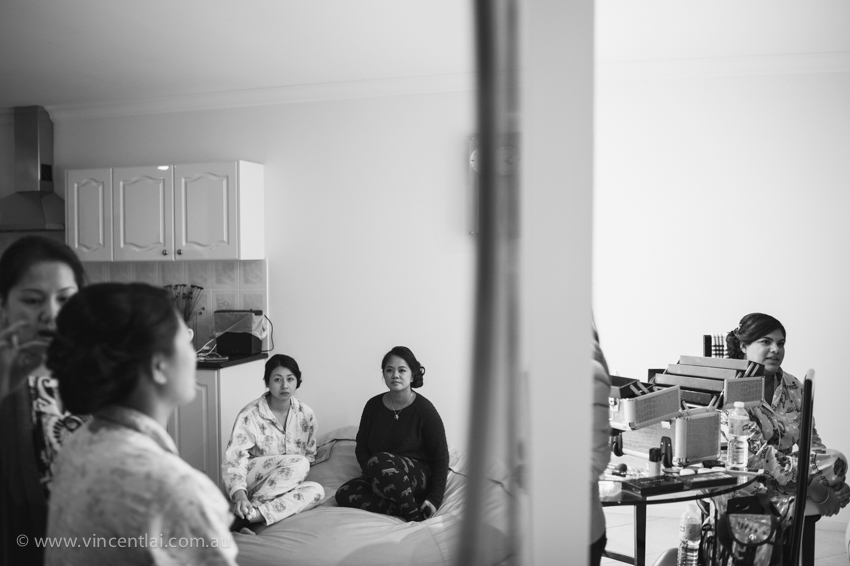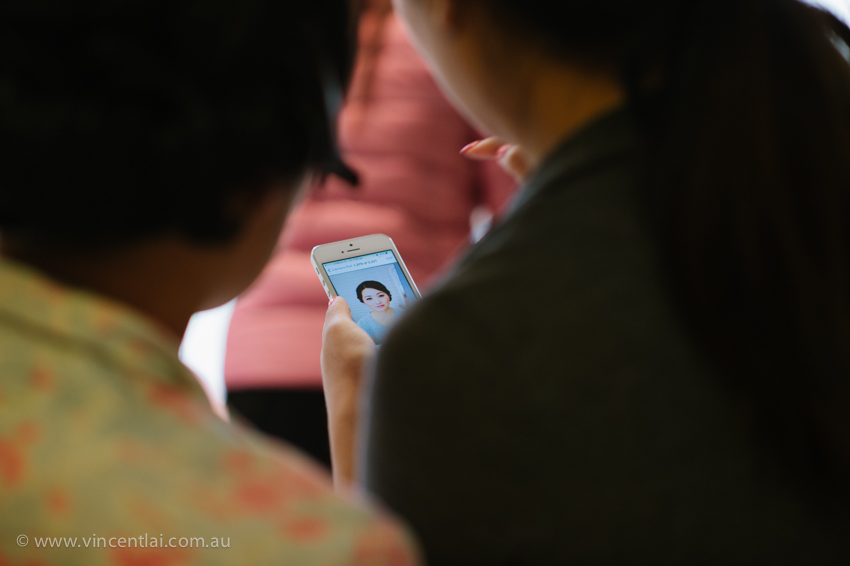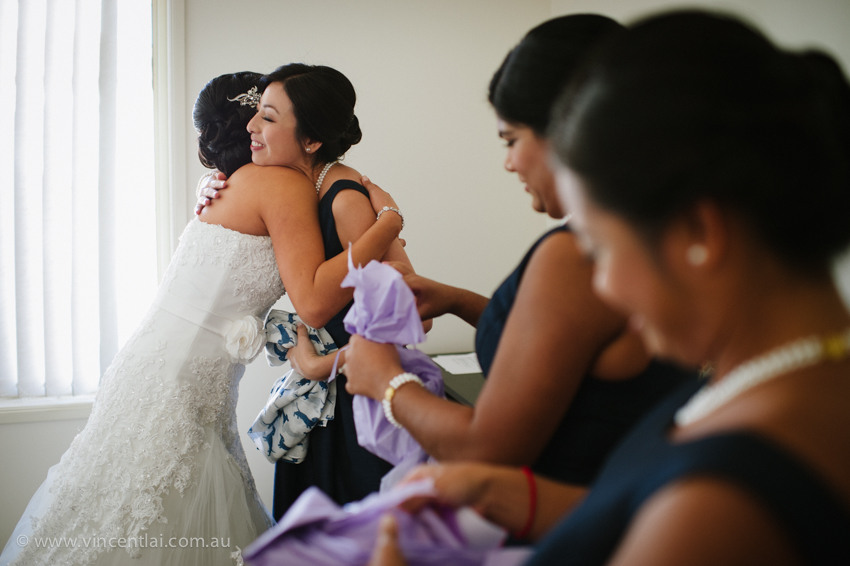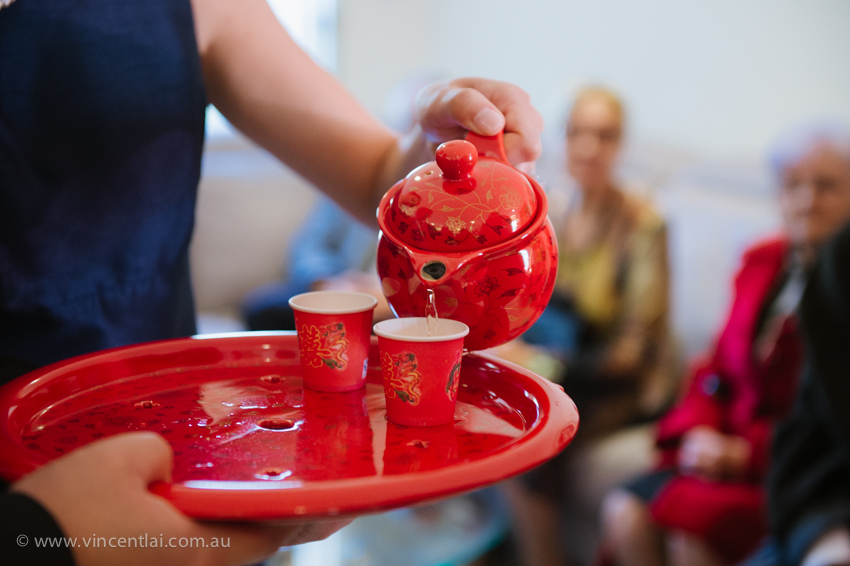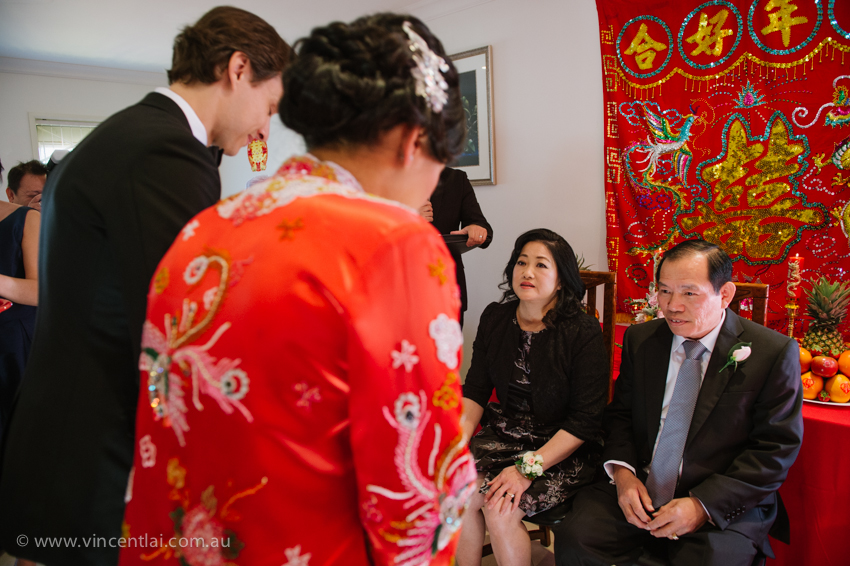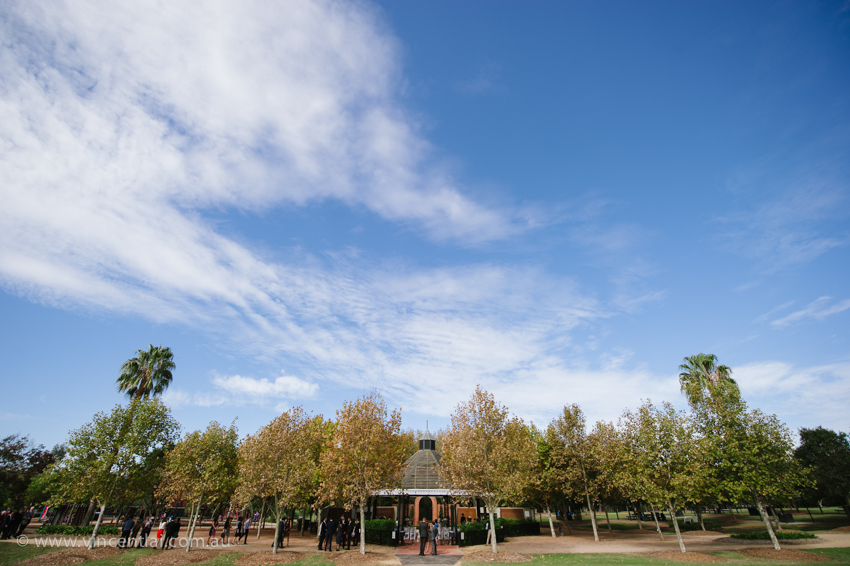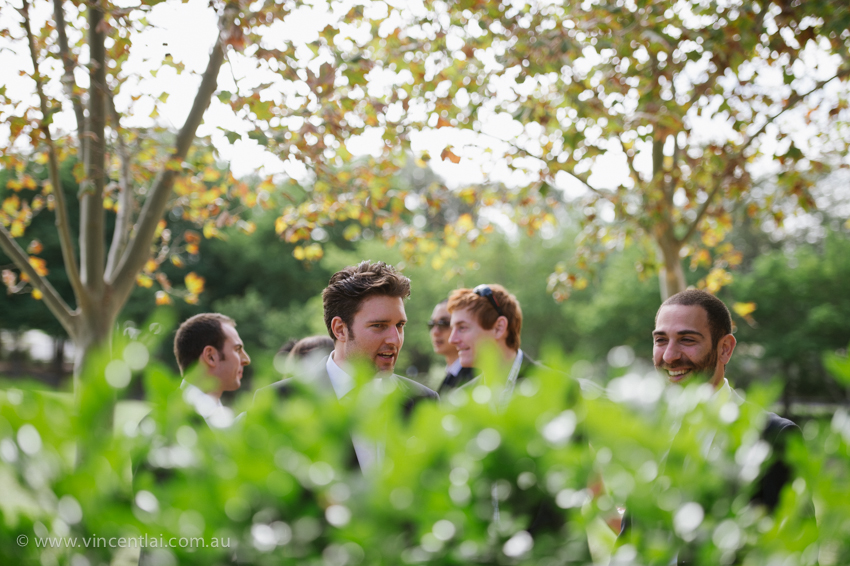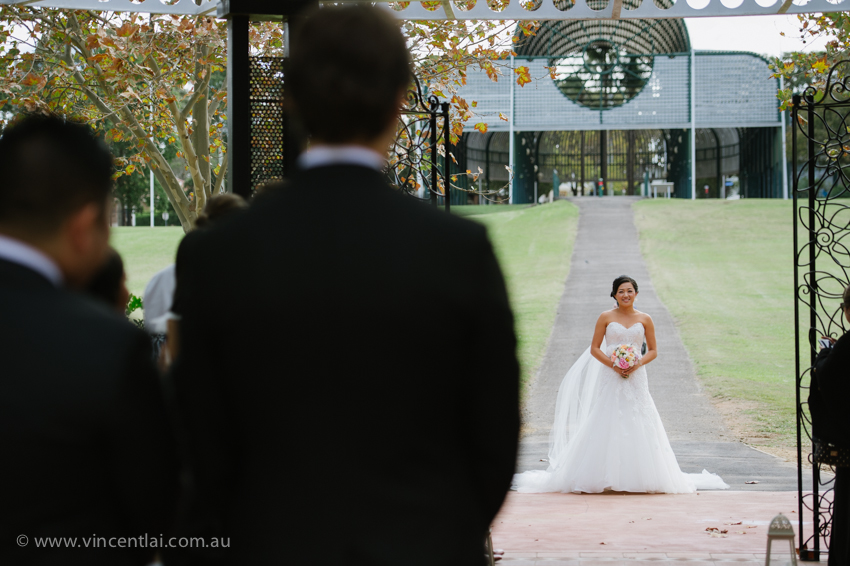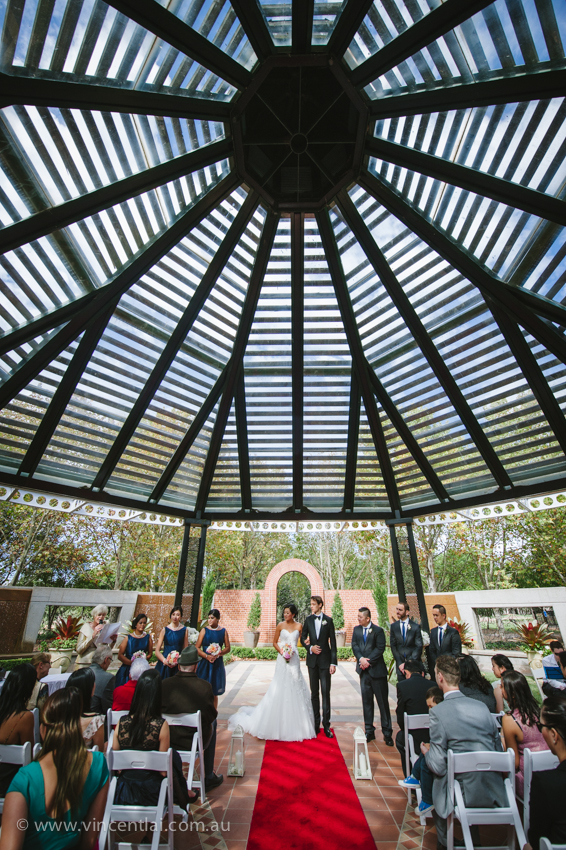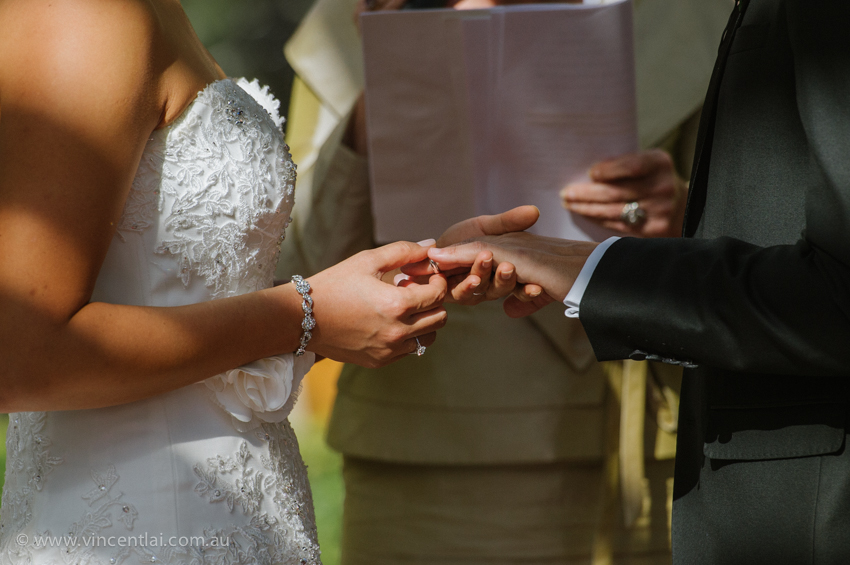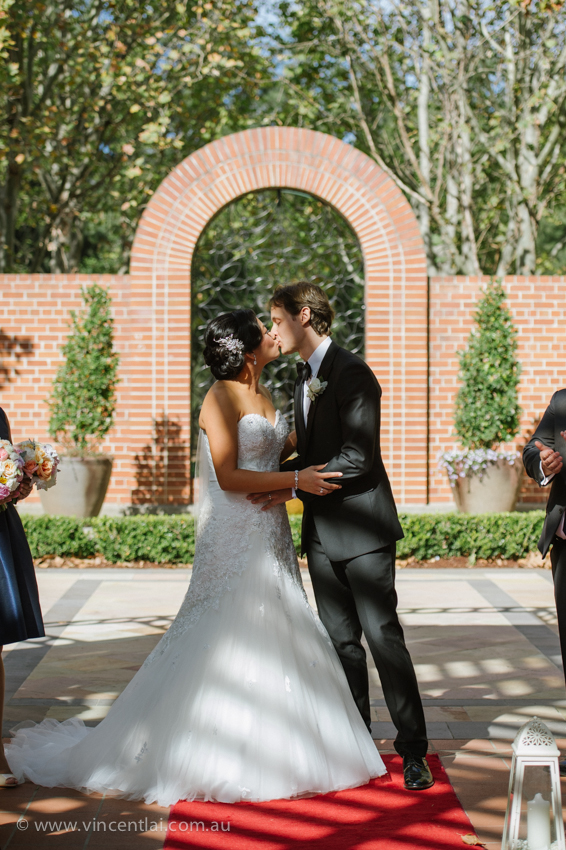 Everyone loves a selfie !!

One of my favourite image