Sunday 29th November 2009 – It is a small world, I actually know alot of the B&G's friends 🙂 It was an early start today, capturing the hair & makeup by Donna Bennett & Natalie Robinson & team.  There was a small Chinese tea ceremony and a brunch for all the family and friends. The garden wedding ceremony was at Auburn Botanical Gardens, it was my first time capturing a wedding there. Civil marriage celebrant Leanne Evans conducted the wedding service. We captured some quick relaxed portraits around the gardens before heading to Villa Capri for the reception.
Enjoy the images and leave a comment for the Bride & Groom or me
Be my "fan" on my facebook page
Bride and flower girl
Guarding the door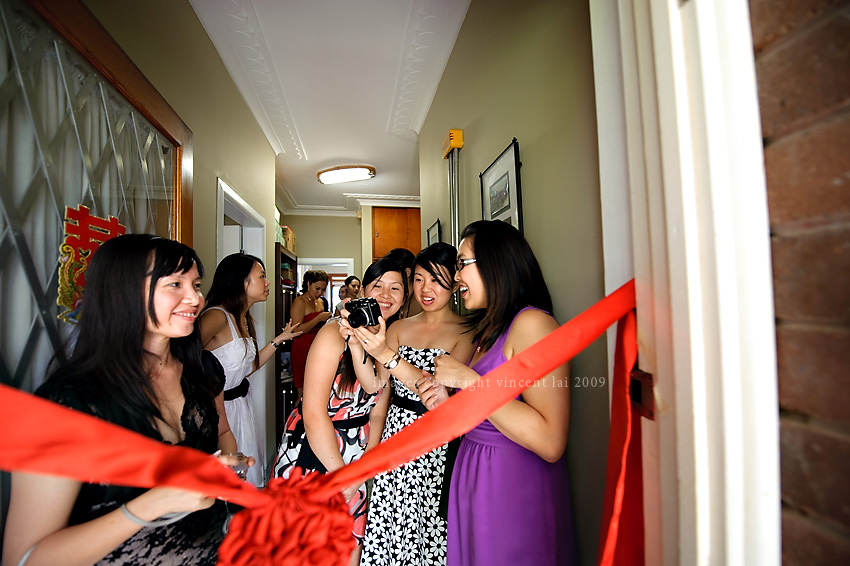 Anyone for lemon ?
Tying the rings
A different view
Bride
Groom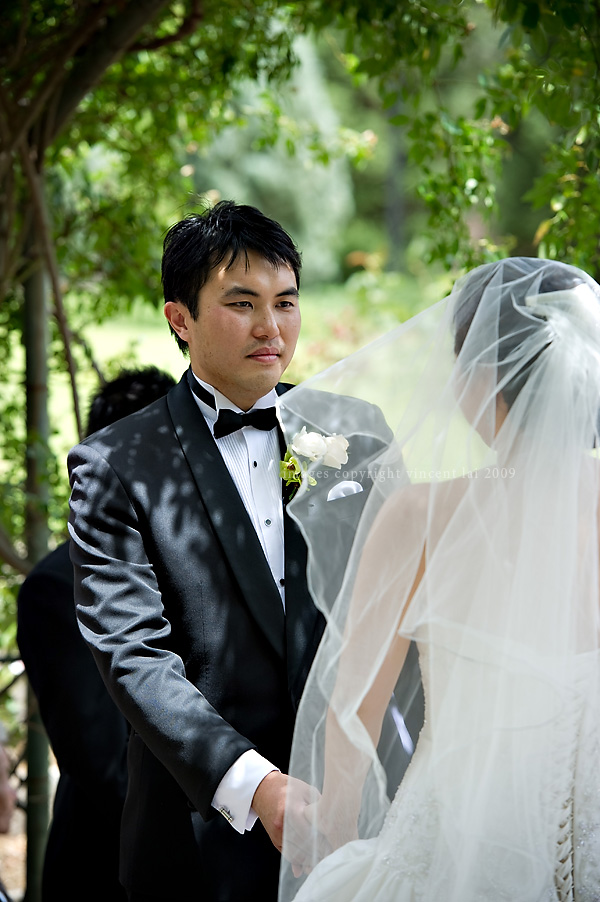 Exchange of rings
A little surprise from the celebrant
Bridal party
Some relaxed portraits around the garden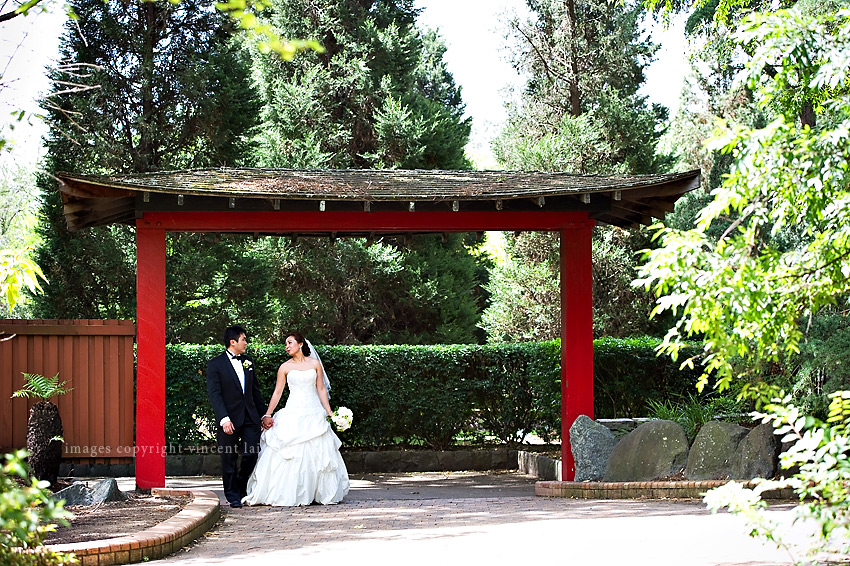 I like this one 🙂
The newly renovated Villa Capri Reception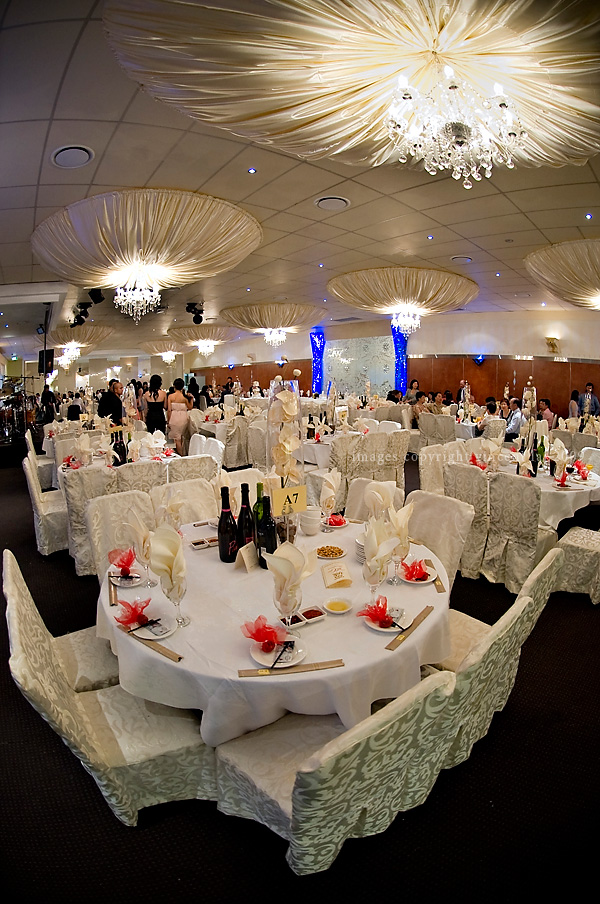 Bride and Groom entry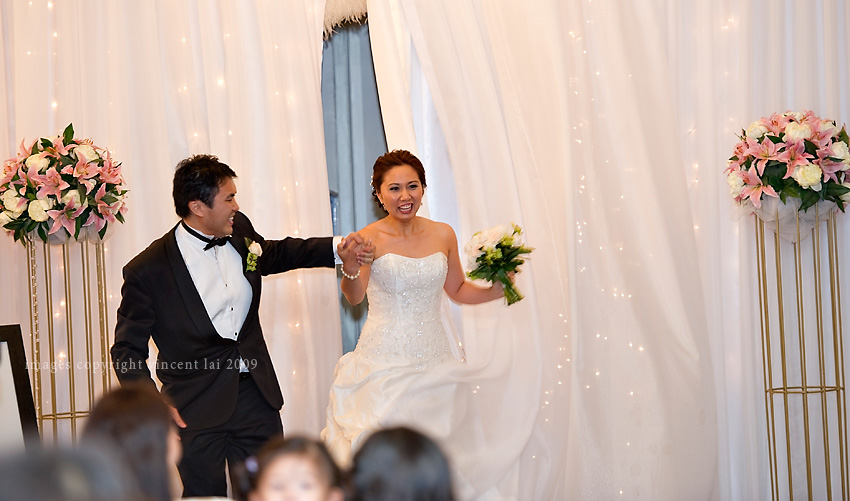 🙂