Sunday 8th May 2011 – Another busy weekend with Saturday and Sunday weddings. The bridal hair and makeup was at Kellyville Ridge. The Filipino church wedding ceremony was at Blessed John 23rd @ Stanhope Gardens. We captured some relaxed formals at Luna Park before heading to the wedding reception at L'Aqua, the Roof Terrace at Cockle Bay Wharf. Videography on the day was by Tony from Blaycam Video Productions.
Join my facebook page @ www.vlfan.com for more up to date news.
Enjoy the teaser images and leave a comment for the Bride & Groom…
Enjoy !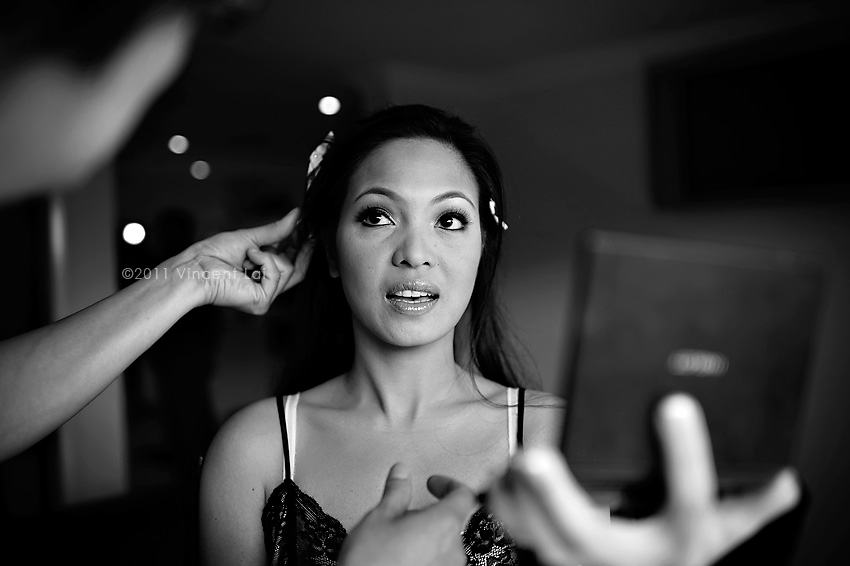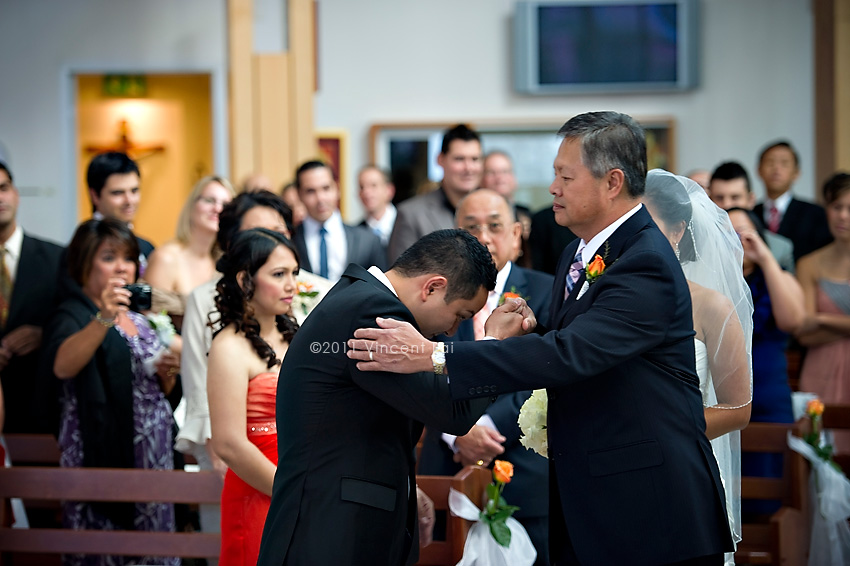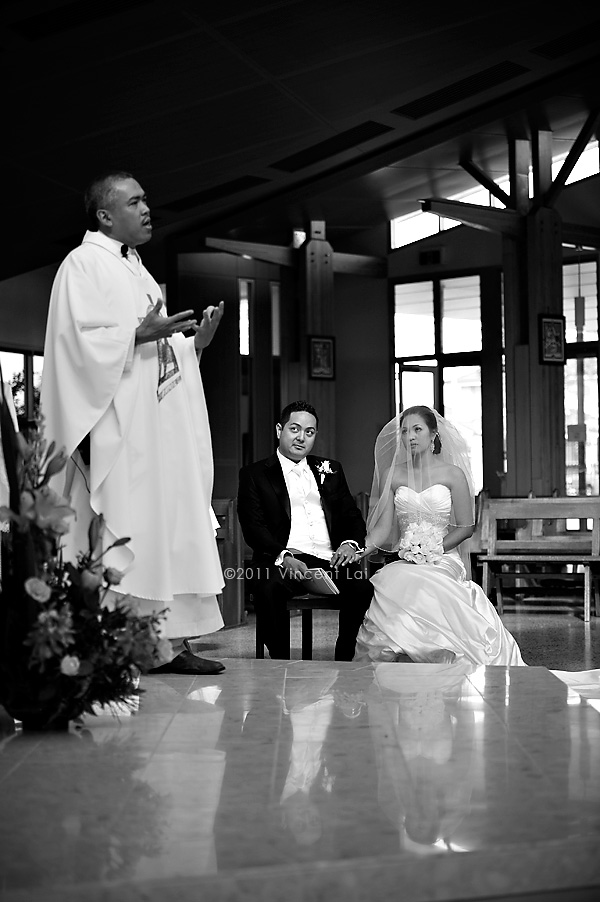 Cord and Veil wedding ceremony