A family holiday in Japan, it was our first time in Japan, we started at Tokyo and traveled to Kyoto and our final stop was Osaka. We just missed the peak Cherry Blossom (Sakura) season but we still managed to see some of the Cherry Blossom variety that was blooming late. It was two weeks of non stop walking, catching the amazing Japan Rail system and travelling on buses. The food is super yummy especially the desserts ! It was an amazing experience for us and the kids.
All the images was captured using my tiny Olympus OMD EM10 with a 17mm and also a Fisheye lens.
Always fun trying to work out where to go and how to buy the rail tickets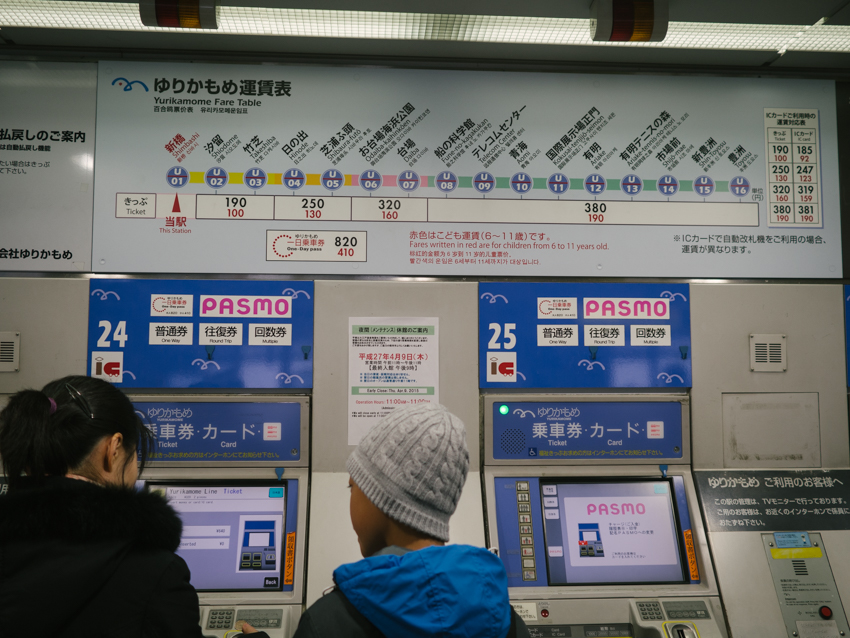 Giant Gundam at Odaiba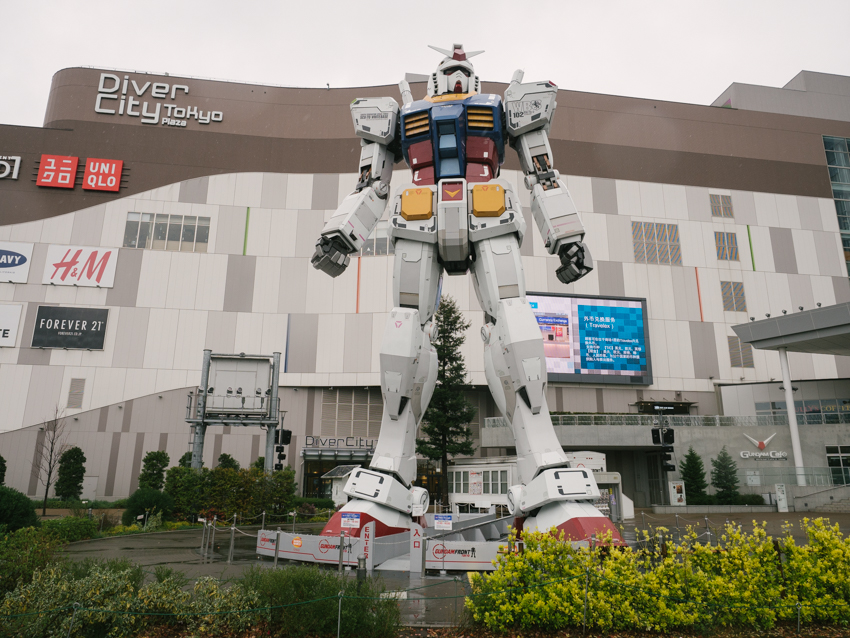 Don't be fooled by this image, usually it is packed like sardines.

Disneyland Tokyo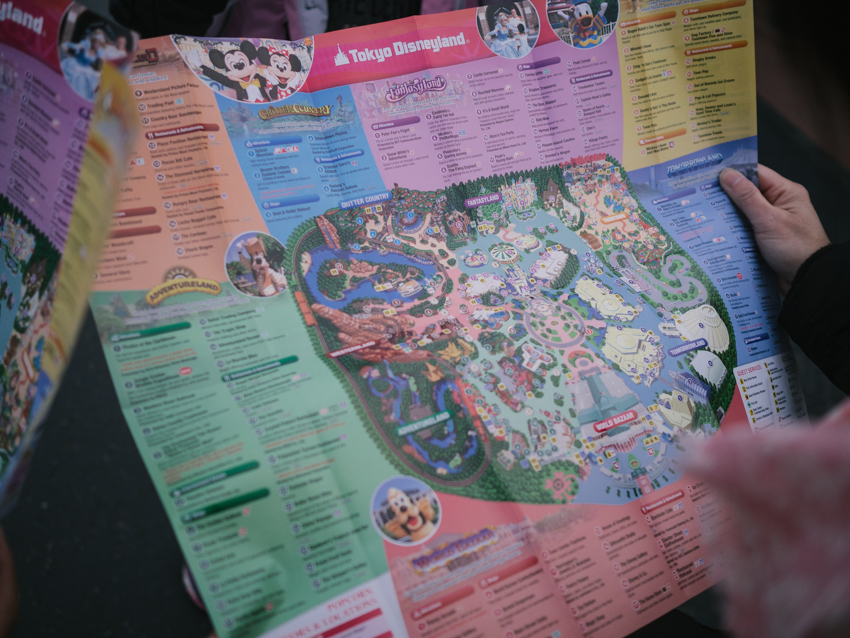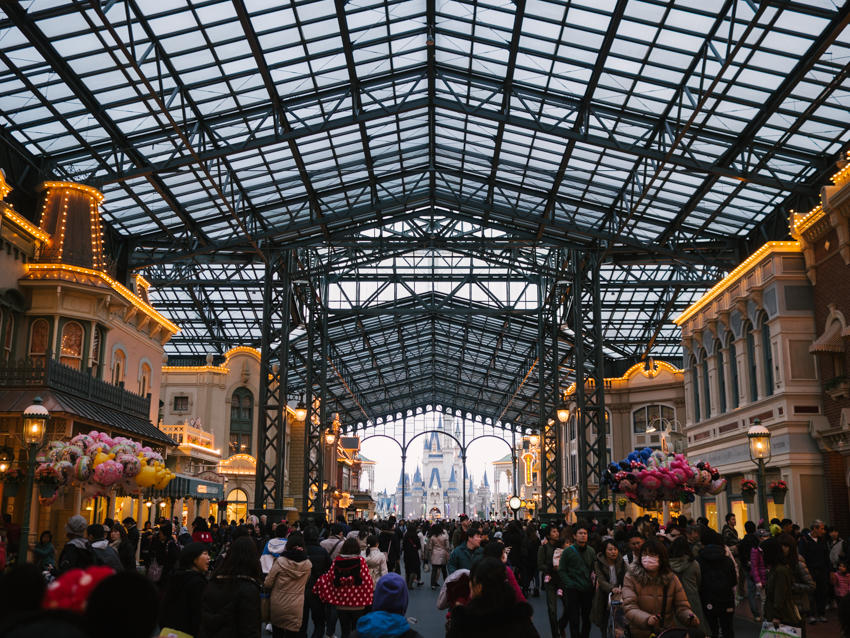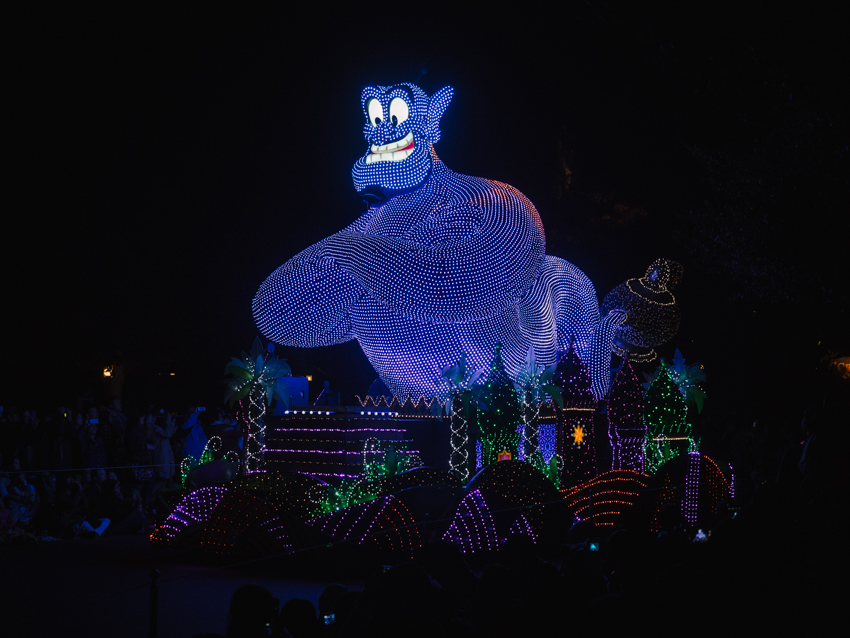 Akihabara – love this place

I can spend all day in Yodobashi !!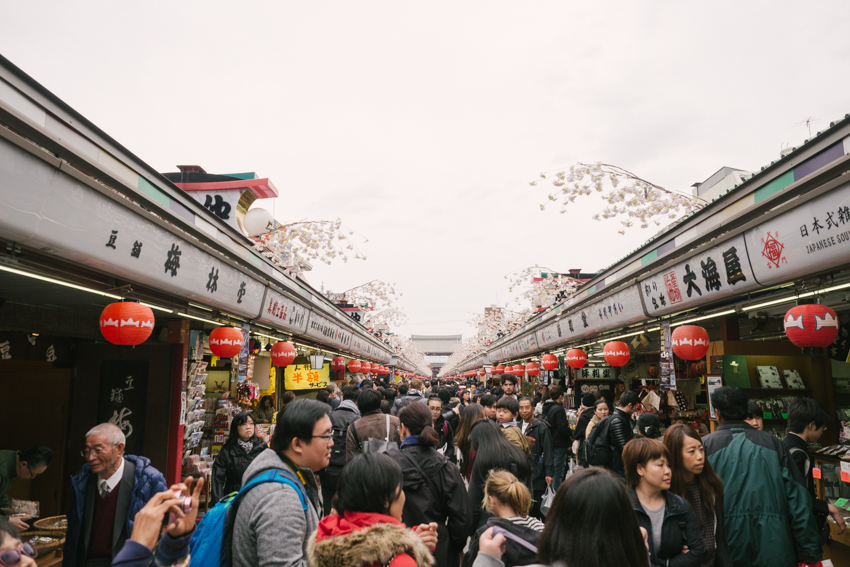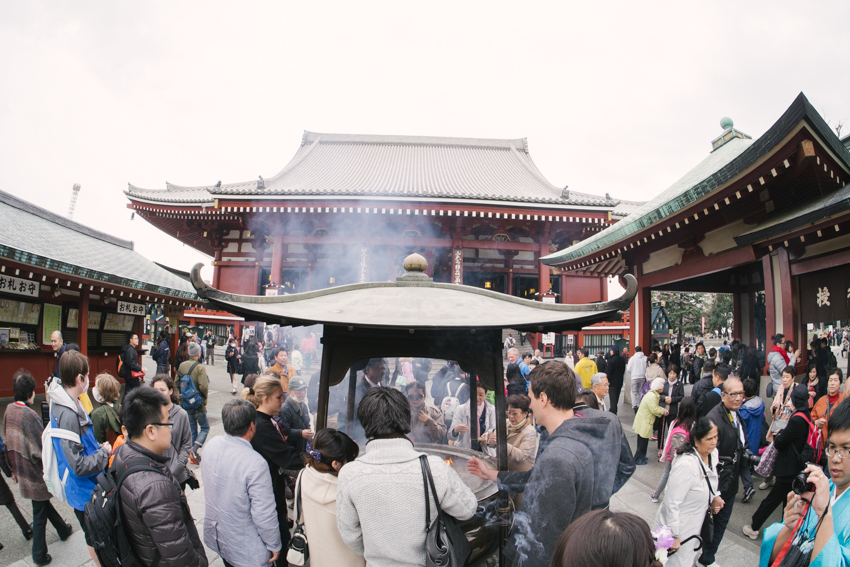 Cherry Blossoms

Celebrating 15 years of marriage in Japan – yummy steak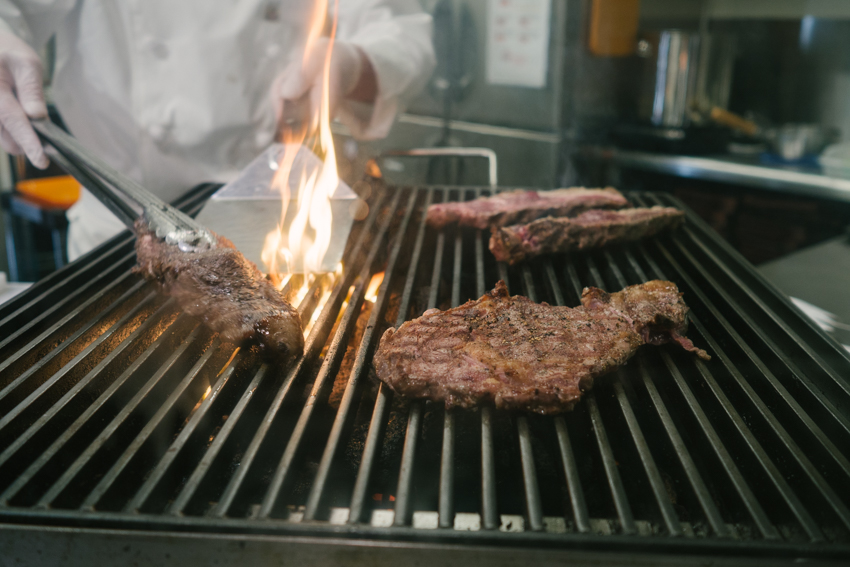 That is a very expensive Mango !!!

Tsukiji Fish Market – great sushi and fresh sashimi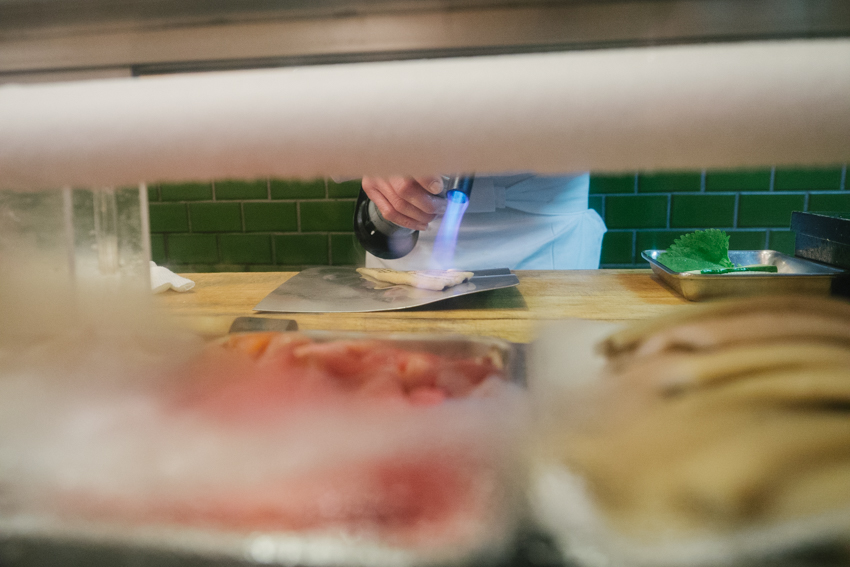 The long lines waiting to get into one of the many Sushi & Sashimi Restaurants at the Fish Market

Fresh Wasabi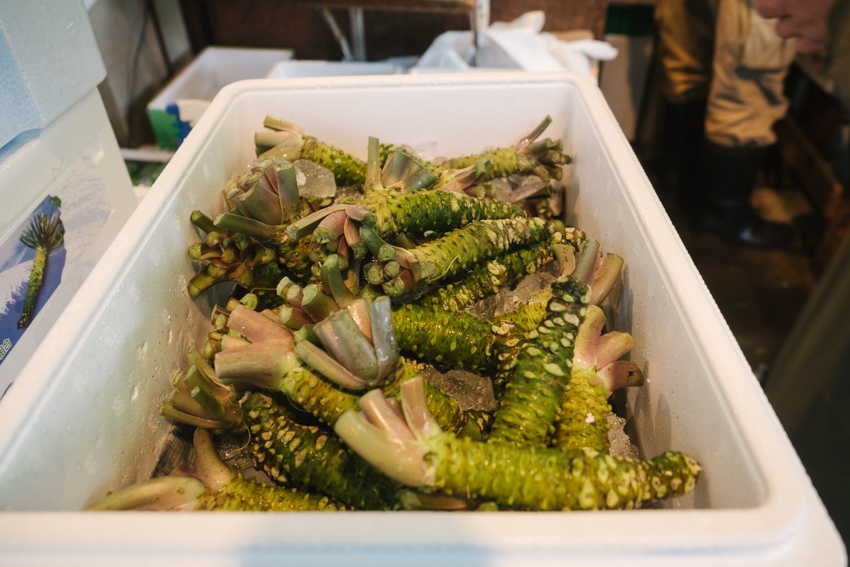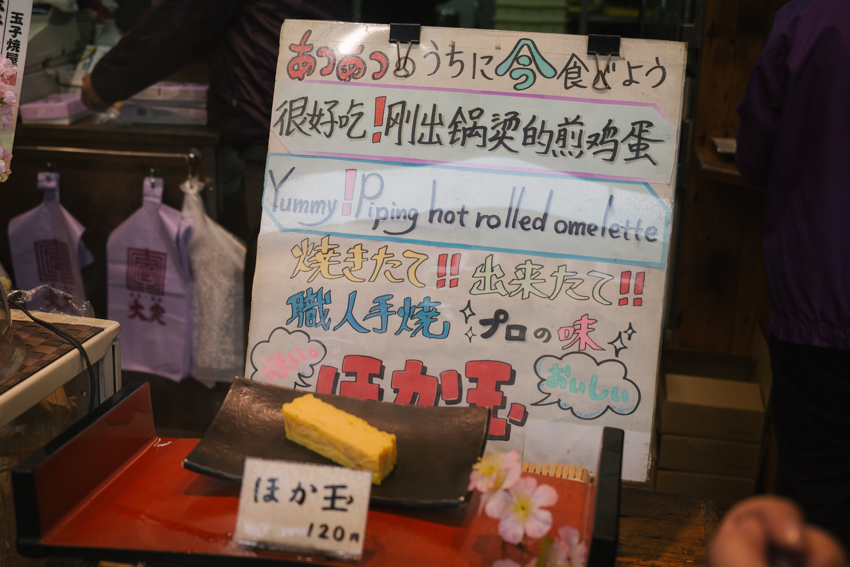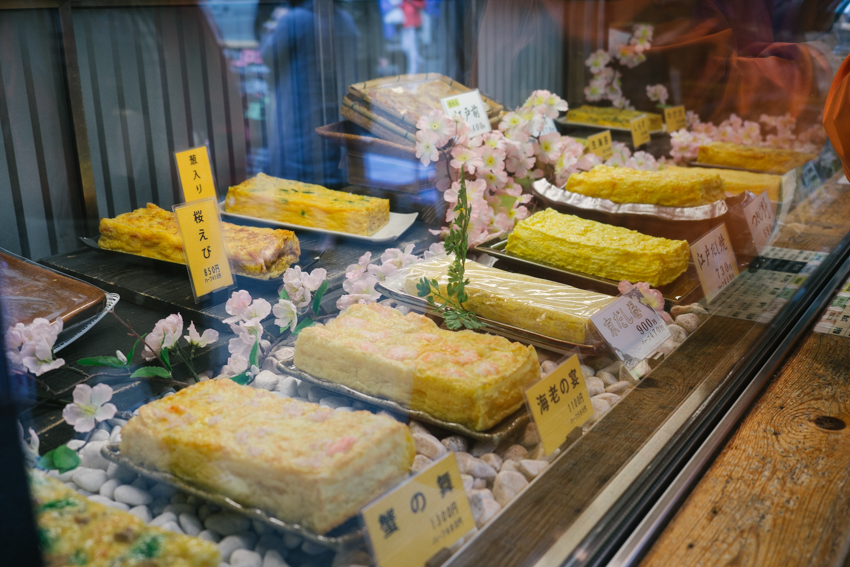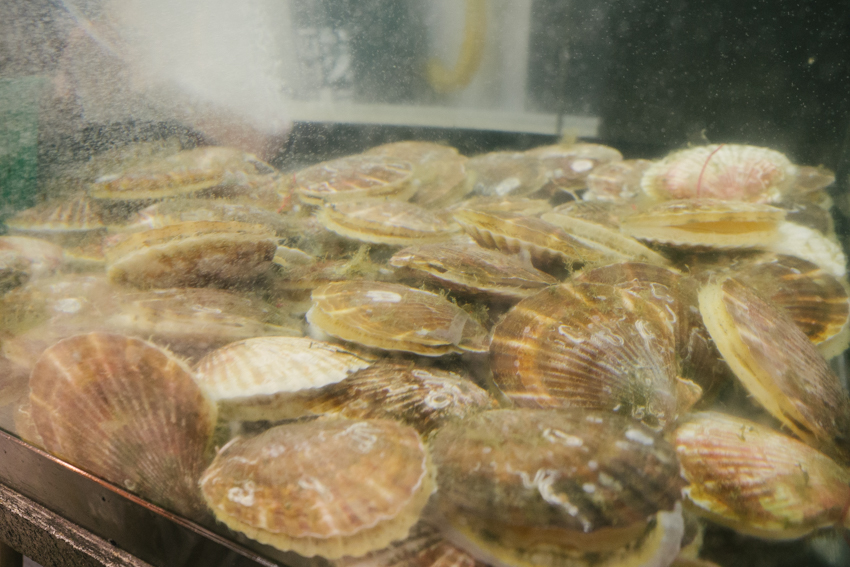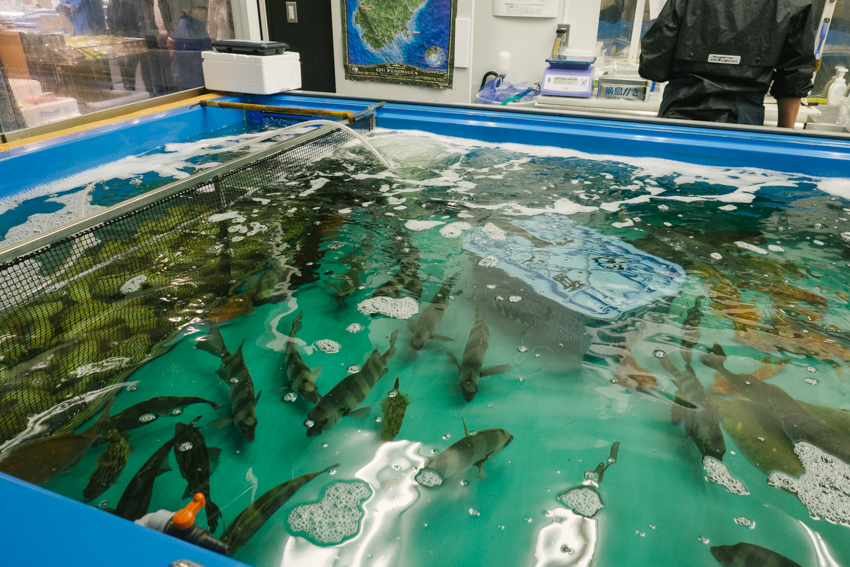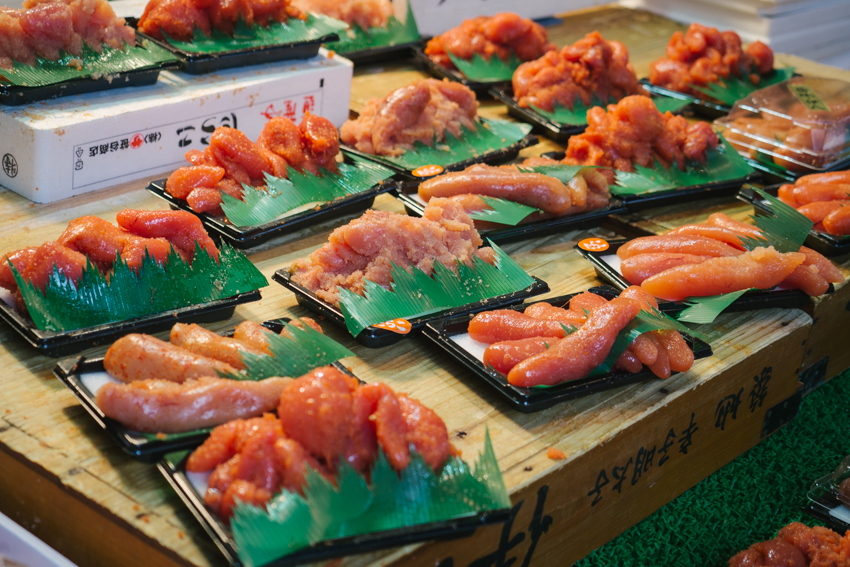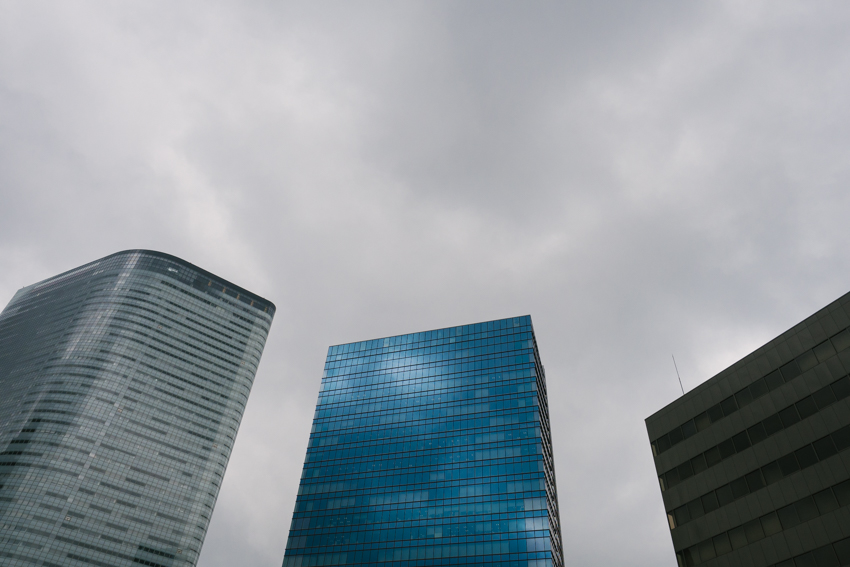 One of the busiest intersection in the world – Shibuya Crossing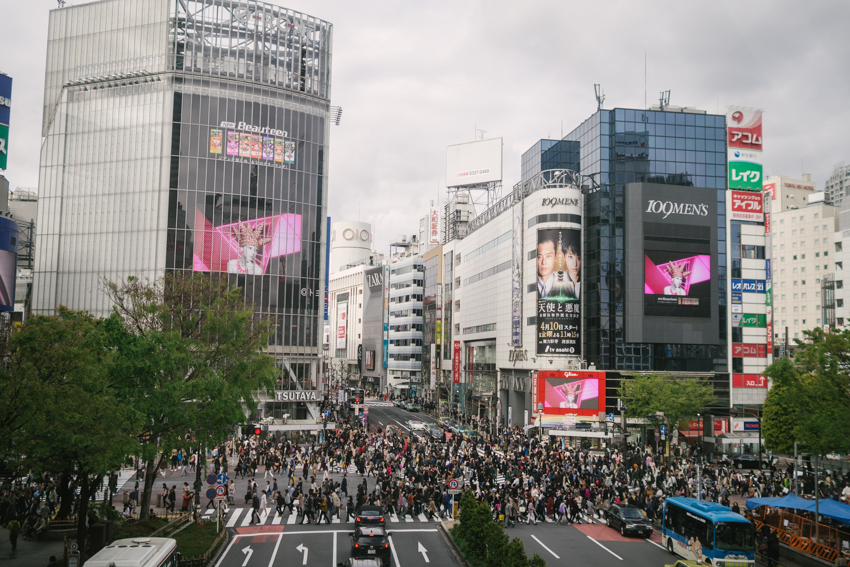 Fuunji in Shinjuku – Very popular & best Tsukemen I have tasted.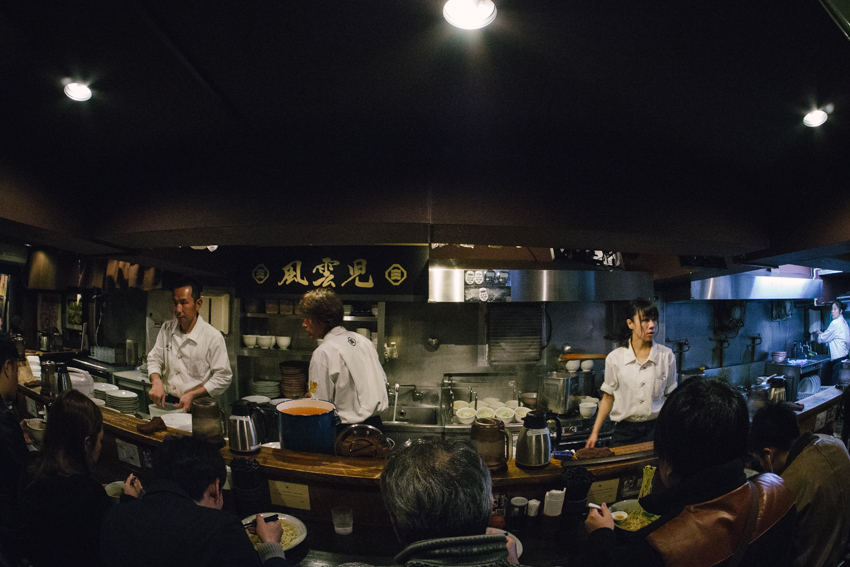 Bullet Train (Shinkansen) – we arrived at the destination within seconds of the arrival time !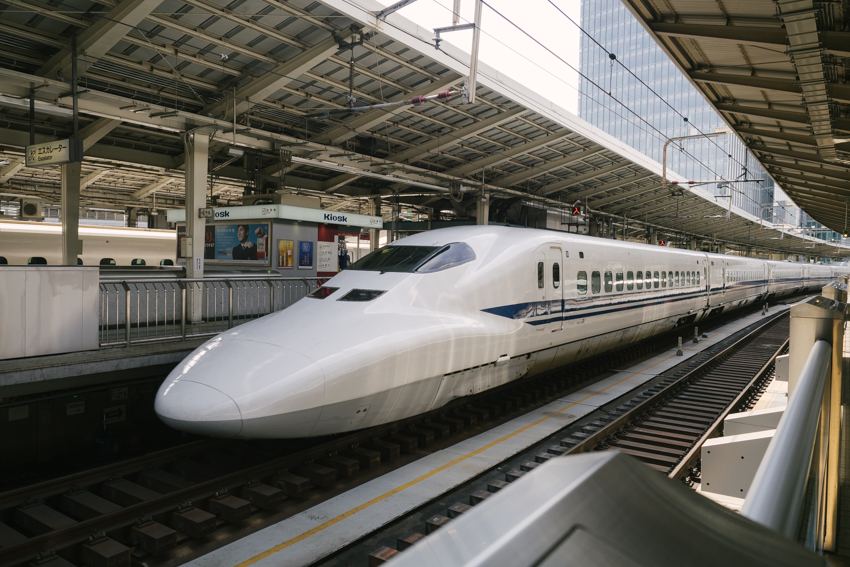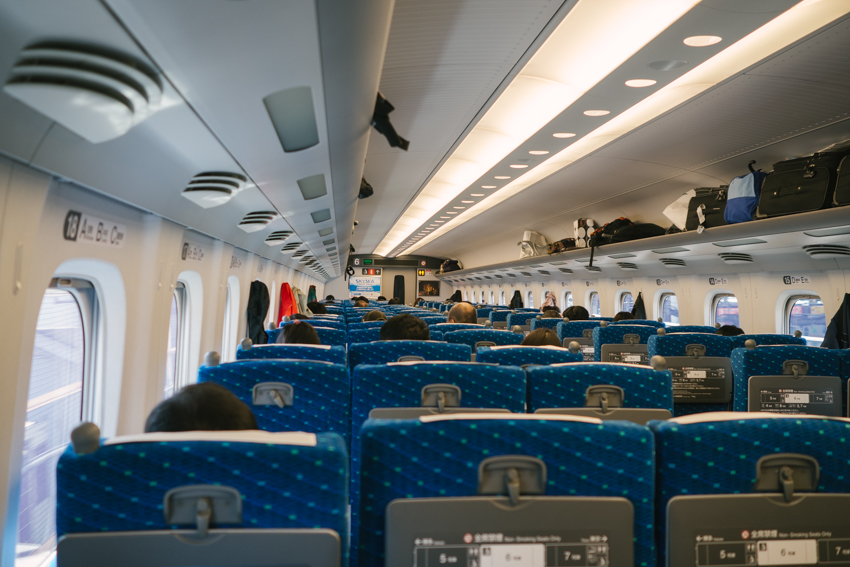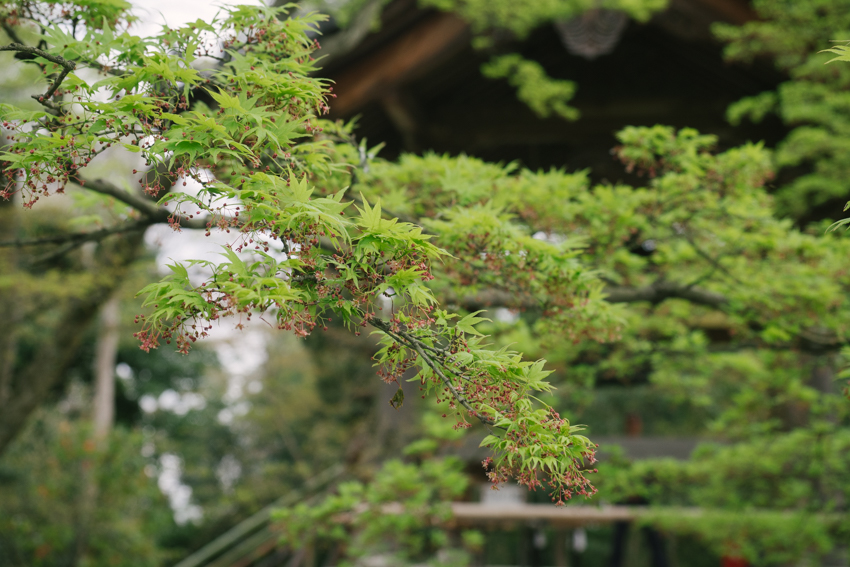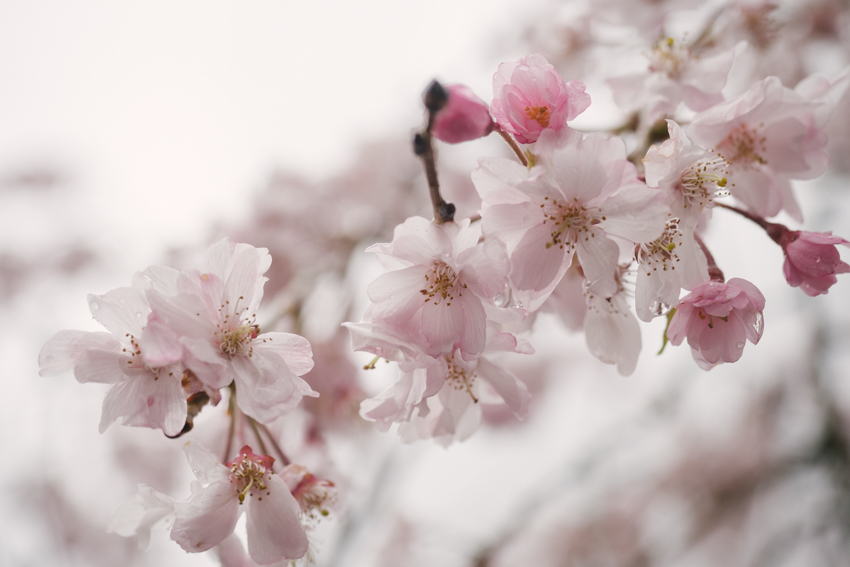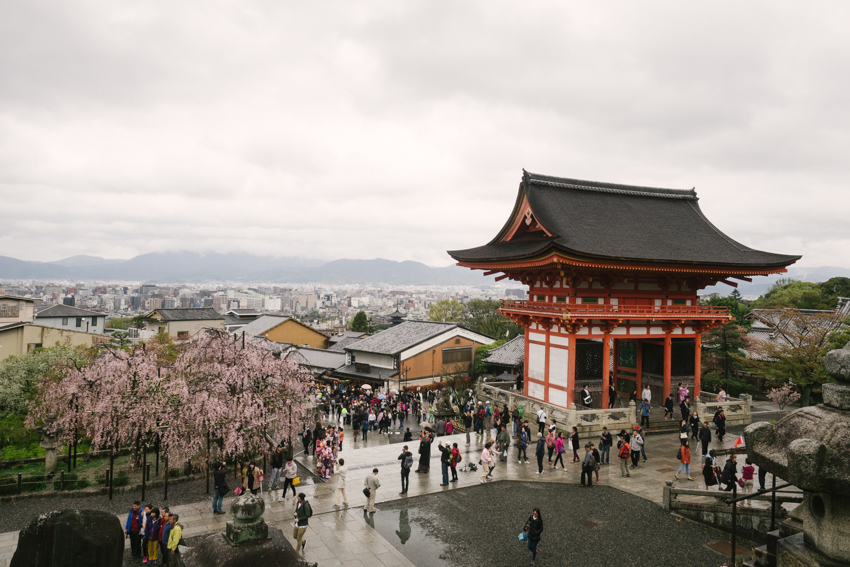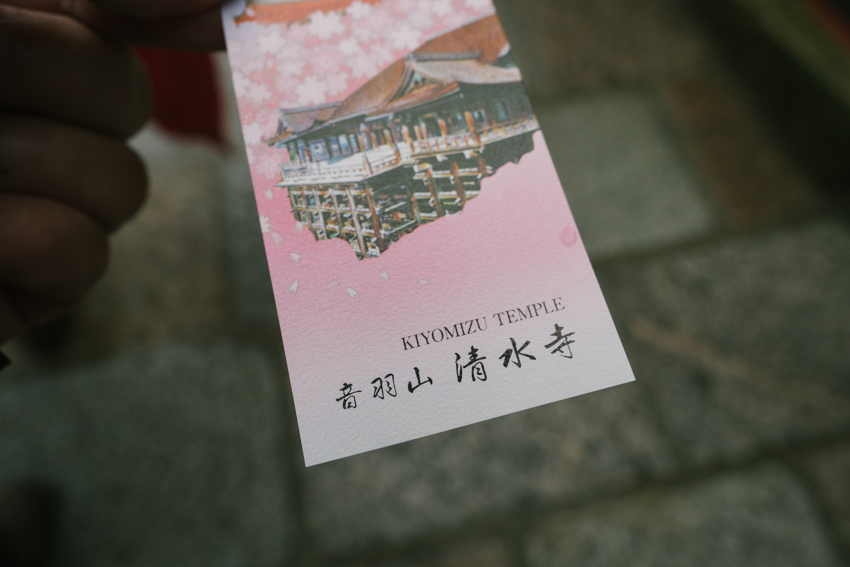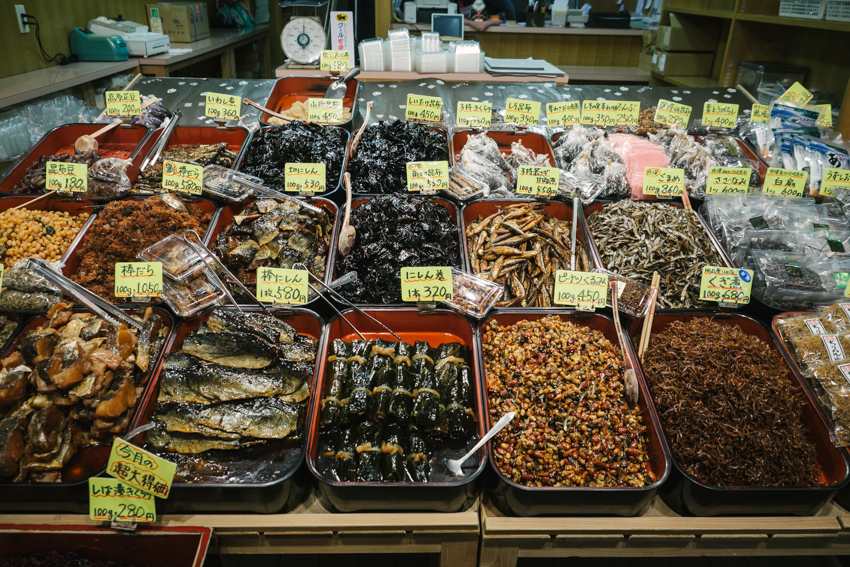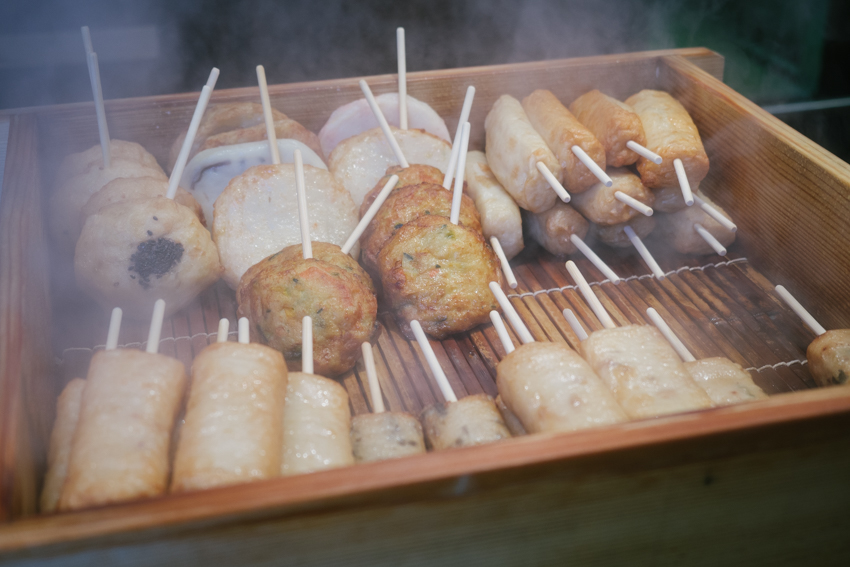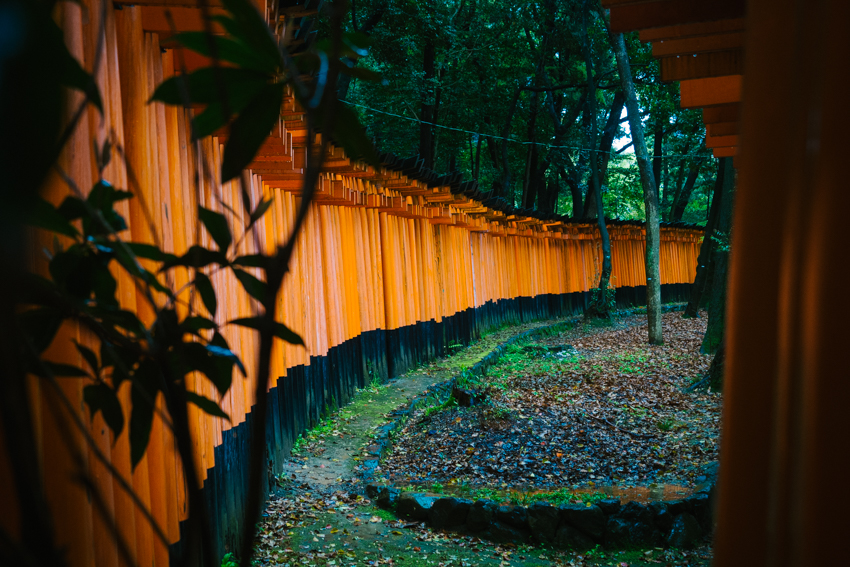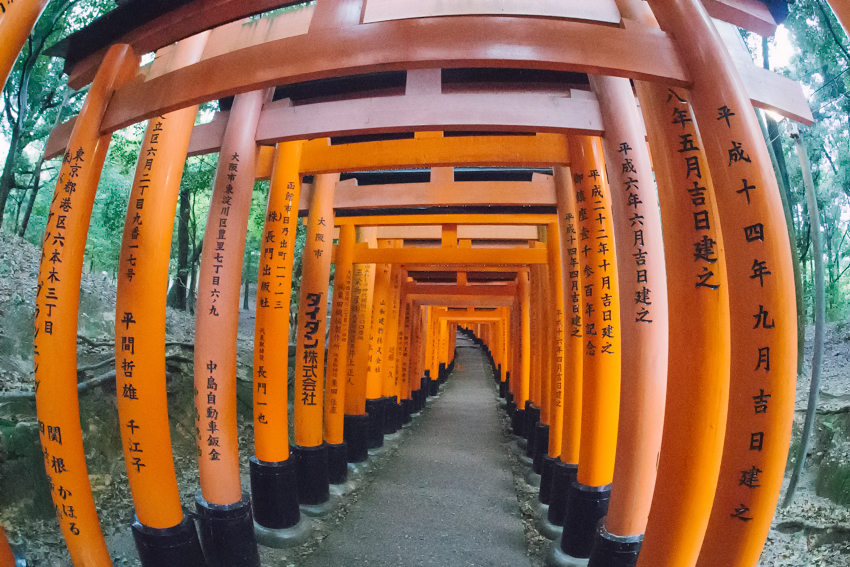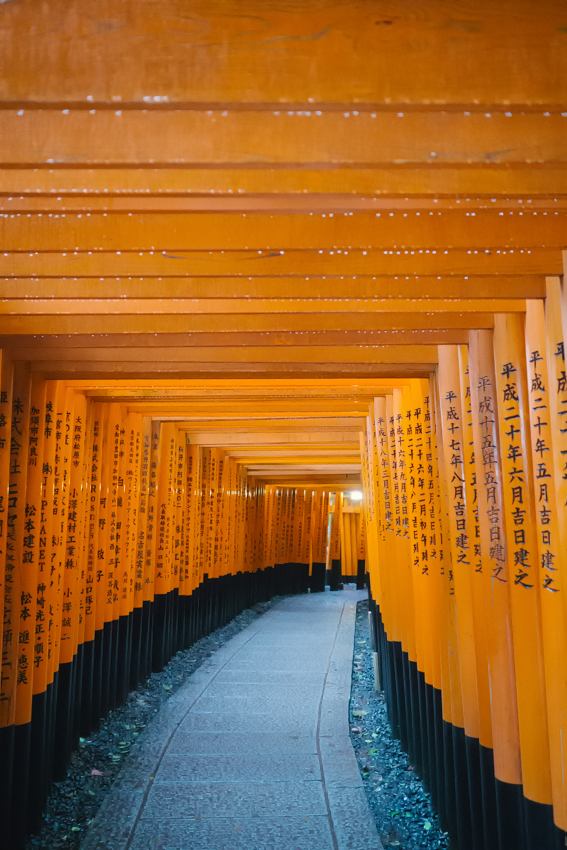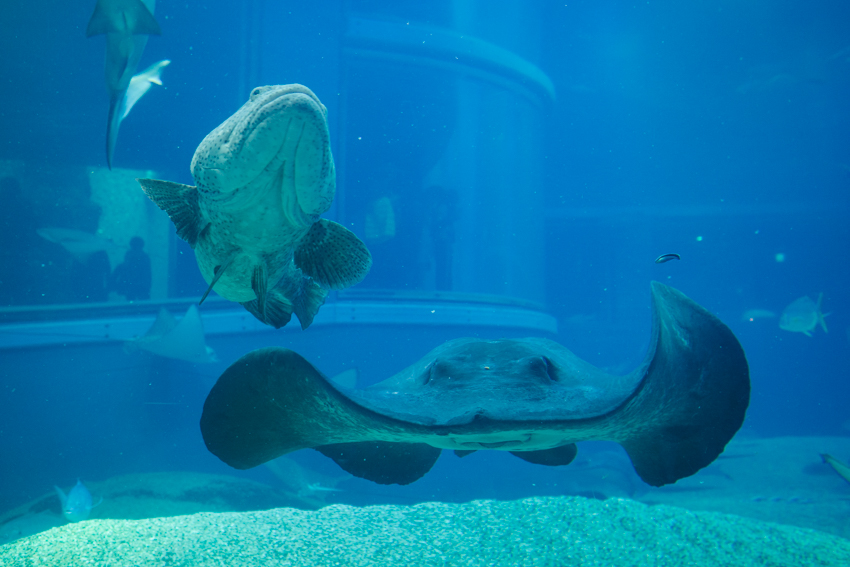 The kids enjoyed Nara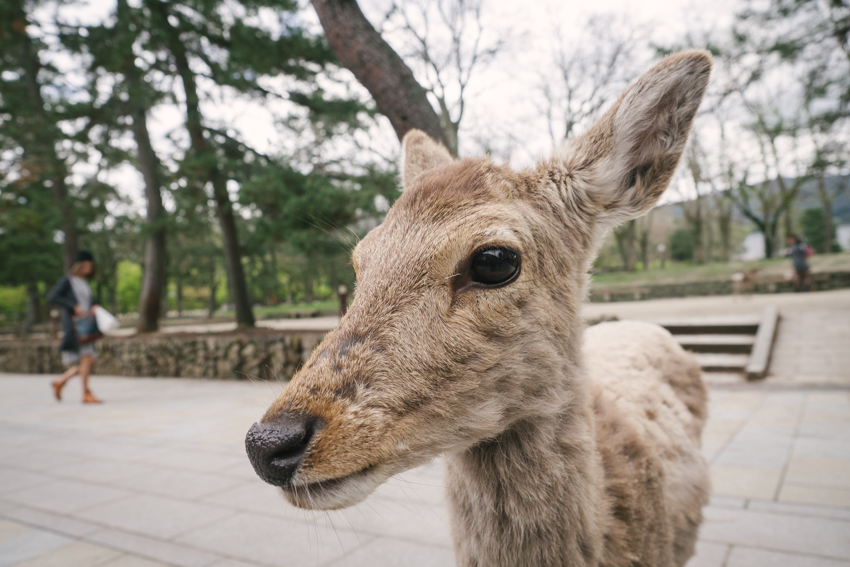 Osaka Castle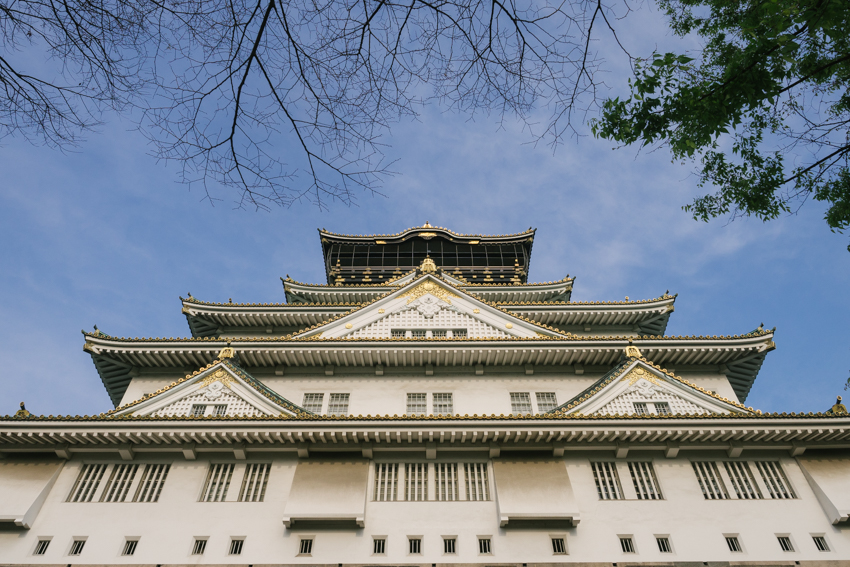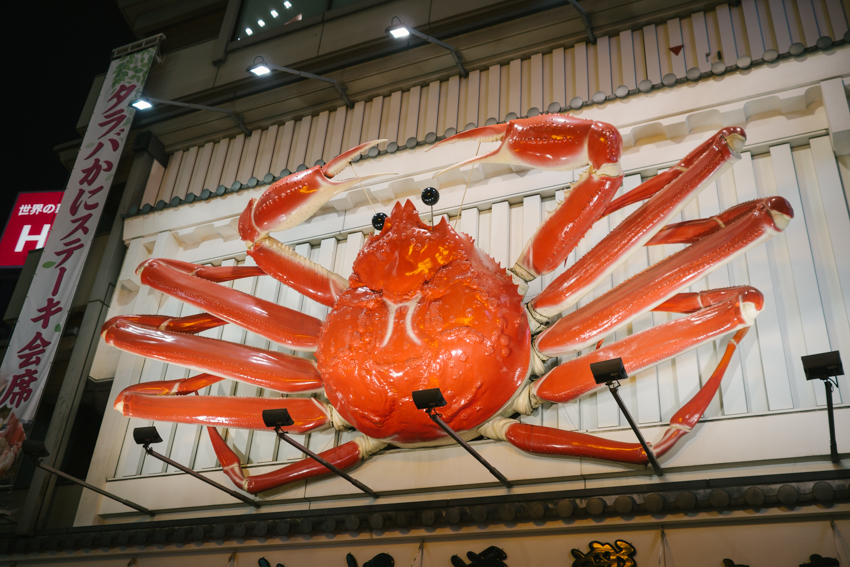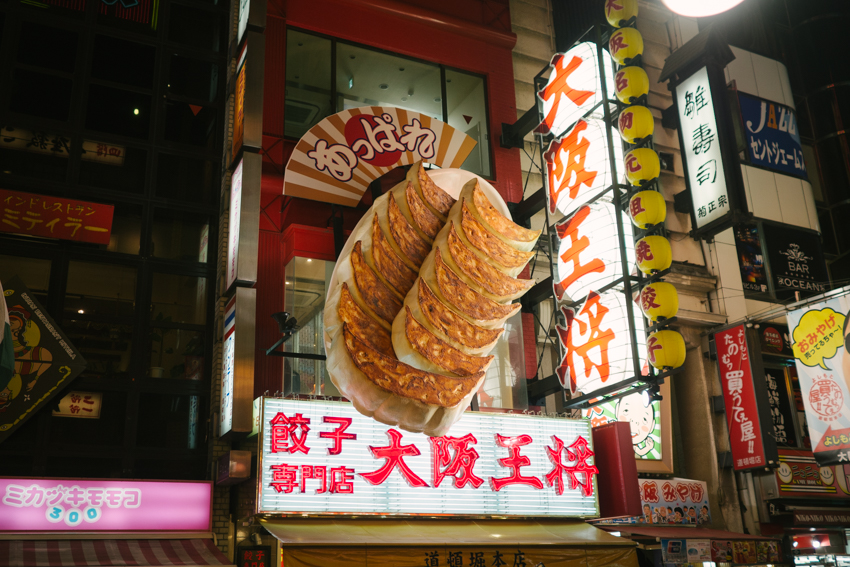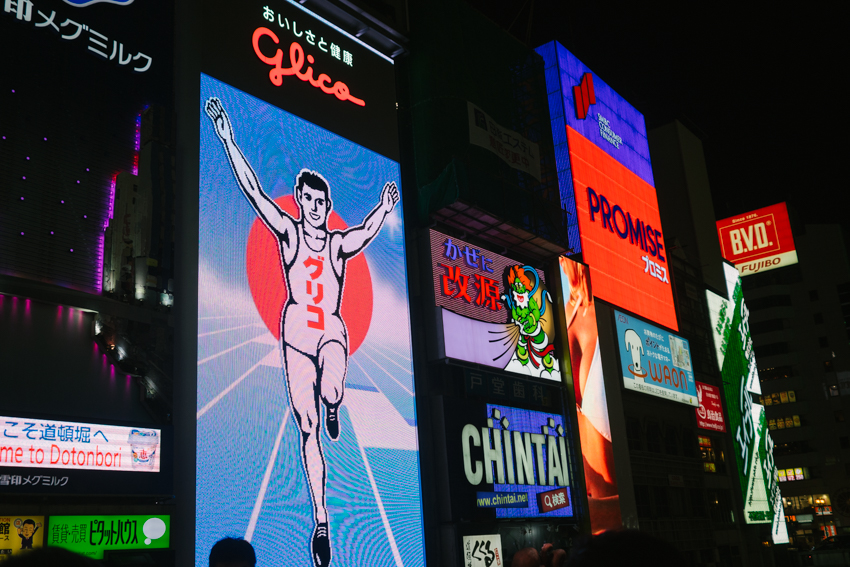 Make your own Instant Ramen to take home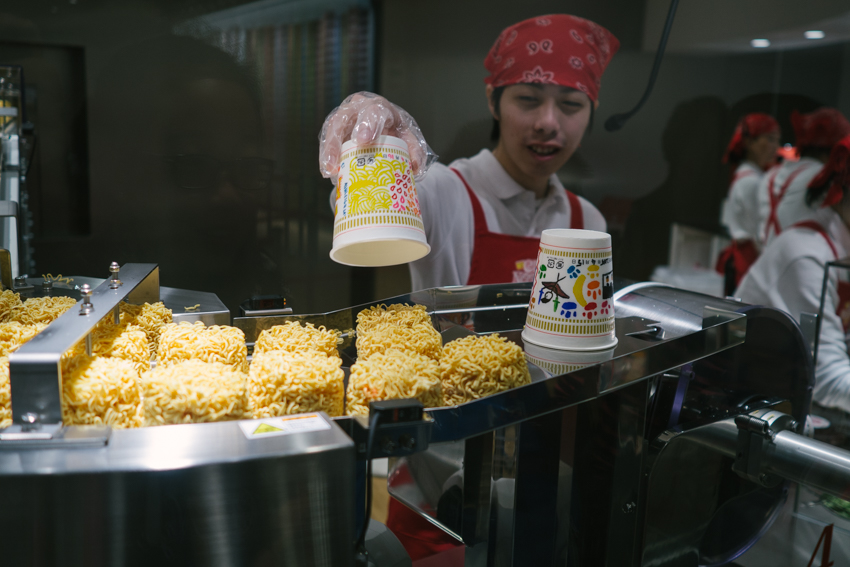 Some of the amazing and yummy food we ate during the trip