Todays couple was from Singapore, they are in Sydney for a Medical Conference. They decided since they are in Sydney why not have a Prewedding session. Their official wedding will be later this year in Singapore.
Hair & Makeup prep was by Absolute Perfection
We were lucky with this image, no one was around. Usually the Opera House is full of tourist
I love shooting straight into the sun & lens flare 🙂
The lovely couple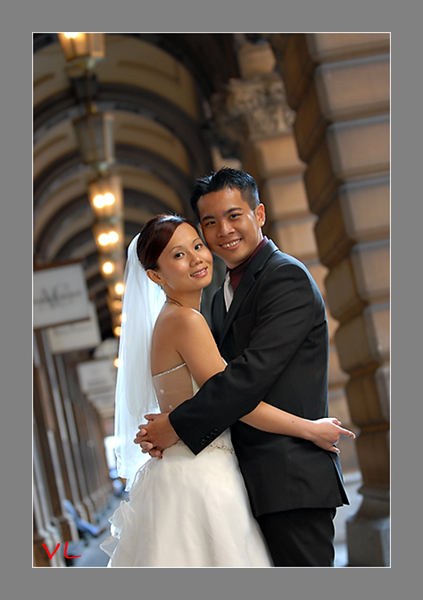 Yummy Clouds 🙂
We went everywhere in Sydney today.
The day was finally over back at the Opera House. This image is captured using available street lighting.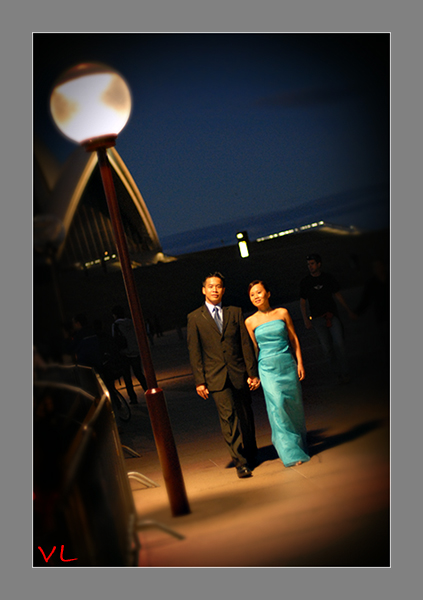 Sydney Wedding Photographer Vincent Lai | www.vlphotography.com.au